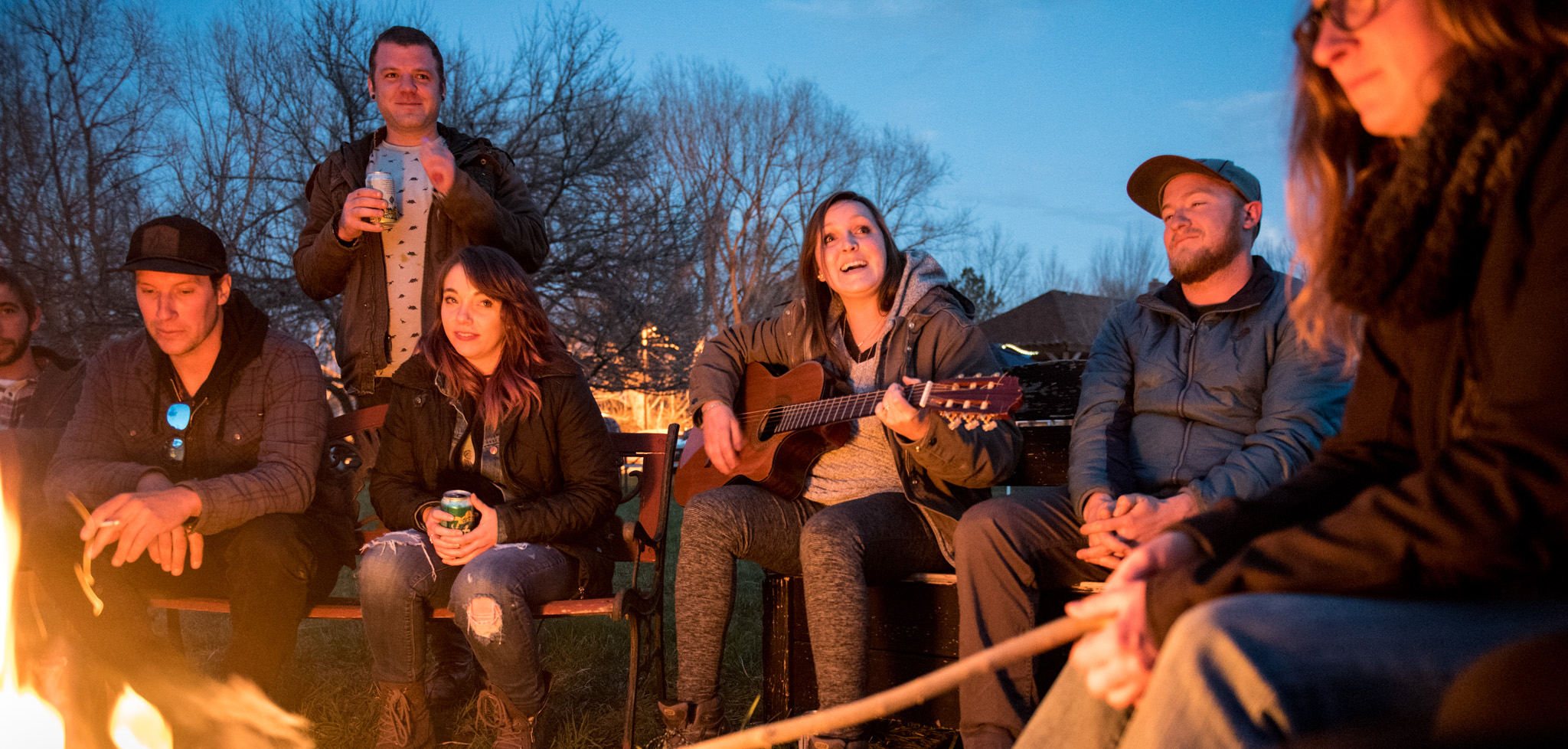 WHAT IS VISUAL STORYTELLING?
Have you noticed… in the era of social media and websites, everyone has a platform with the ability to connect with audience. But that doesn't mean it happens easily or without prior planning. One of the best ways to help your audience get to know you is through visual storytelling.
Visual storytelling is the art of showing who you are and what you're about through compelling documentary-style images, video, and interviews. The final product is a series of photos or a short film that helps people really understand what it is you do or have to offer. These visual stories have the ability to transform your message and how people see your business or brand.
I work with everyone from families to entrepreneurs and influencers—to strengthen their personal brand through authentic, candid images and videos—to nonprofits and businesses—to define what their story is and how to best share it in a way that will be memorable and catching. I'll save you time by providing the kind of storytelling images and videos that have been shown to increase engagement from viewers. I also specialize in family photojournalism to help families catalog and save the most important memoires.
I'll work to understand your brand and develop a series of photos or a short video that will convey your message and help viewers remember you. Together, we'll work to grow your brand by finding the best way to share your story in a way that will resonate with your audience. Curious what this means? Check out my latest work to see examples of how visual storytelling can transform your message.
HOW IT WORKS
It's easy… no matter your project or idea, just start by contacting me. I'll respond to any questions you may have and set up a time to meet in person or over video chat. We'll go through the details and make it official.
From there, I'll work closely with you to understand your story, brand, and passions. We'll work together to develop a narrative that best details your business, family, or project in a meaningful and impactful way.

We'll plan the shoot with a story-based approach. A story can be any situation or event that shows who you are, what's important to you, or what you do.
What routines or processes can be captured start to finish? What relationships do you want to capture and what do you do together? I think of it like a photo assignment from my newspaper days, where the goal was a photo gallery of about 20 different images capturing the spirit of a person or event.
Ultimately, we'll create a plant to capture visuals that reflect your goals and tells your story.
Once that's done, we'll get to work! I'll spend time with you, your family, clients, or team to capture footage. Together, we'll record interviews, take photos, or shoot film that will help us tell your story so much more effectively than one could ever do with words alone.
And finally, I'll put it all together in a series of still photographs or documentary-style short video, captivating your audience and helping them identify with your mission. The photos and video will be available for you to use in your marketing, on social media, on your website, at fundraisers or event functions, and so much more.

All of my packages include delivery of digital files and a flexible commercial or personal usage license. If you'd like to reserve your place in my schedule for a year, I offer quarterly sessions. Payment plans are available for this option.
If you want to grow your brand and connect with your audience on a deeper level, I'd love to work with you. Let's get started! Contact me and we'll set up a time to meet and begin working on telling your tale.