GALLERY
As a professional storyteller and photojournalist, I've had the distinct honor of working with people from all walks of life in a variety of situations. See examples of my work:
PERSONAL BRAND PHOTOGRAPHY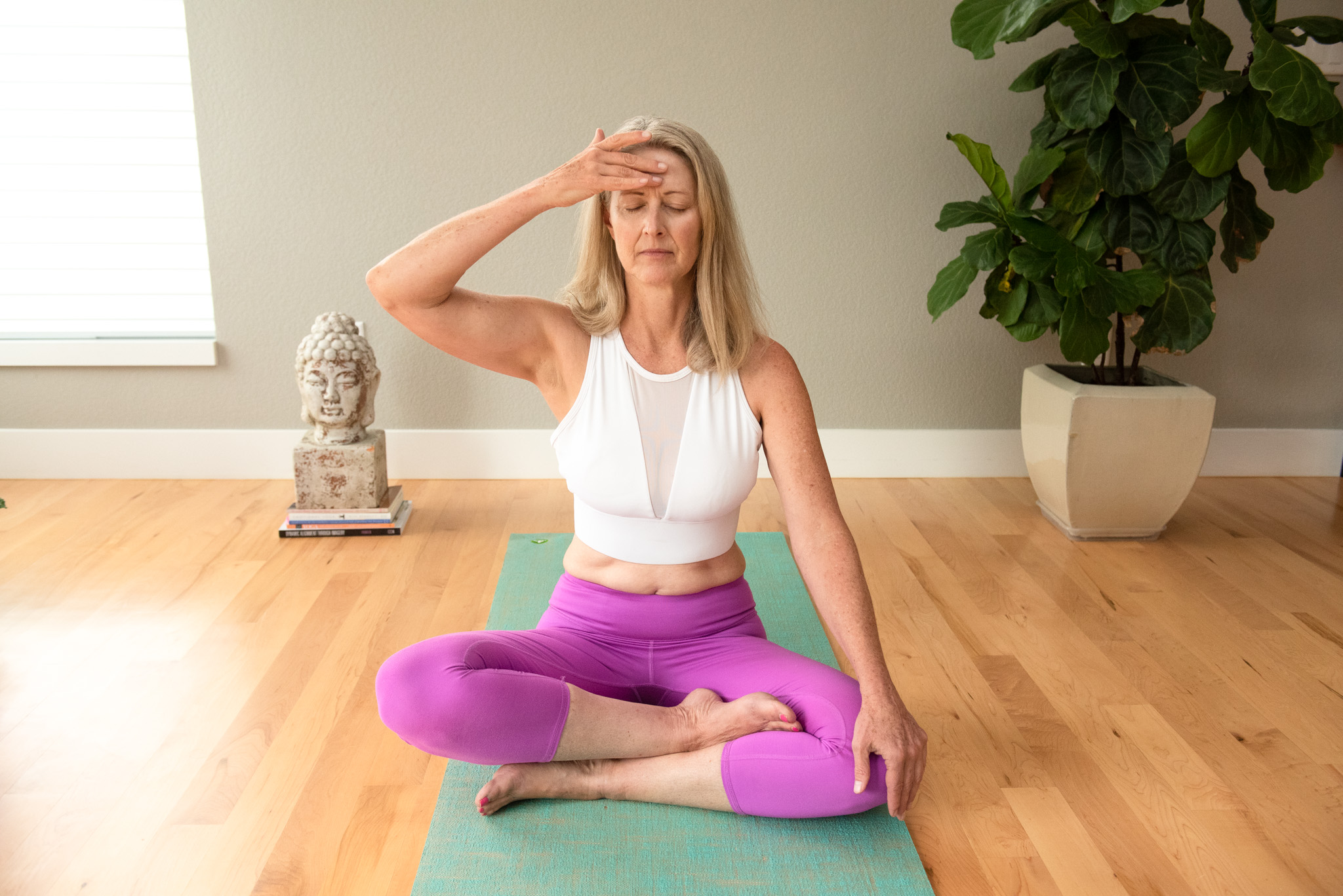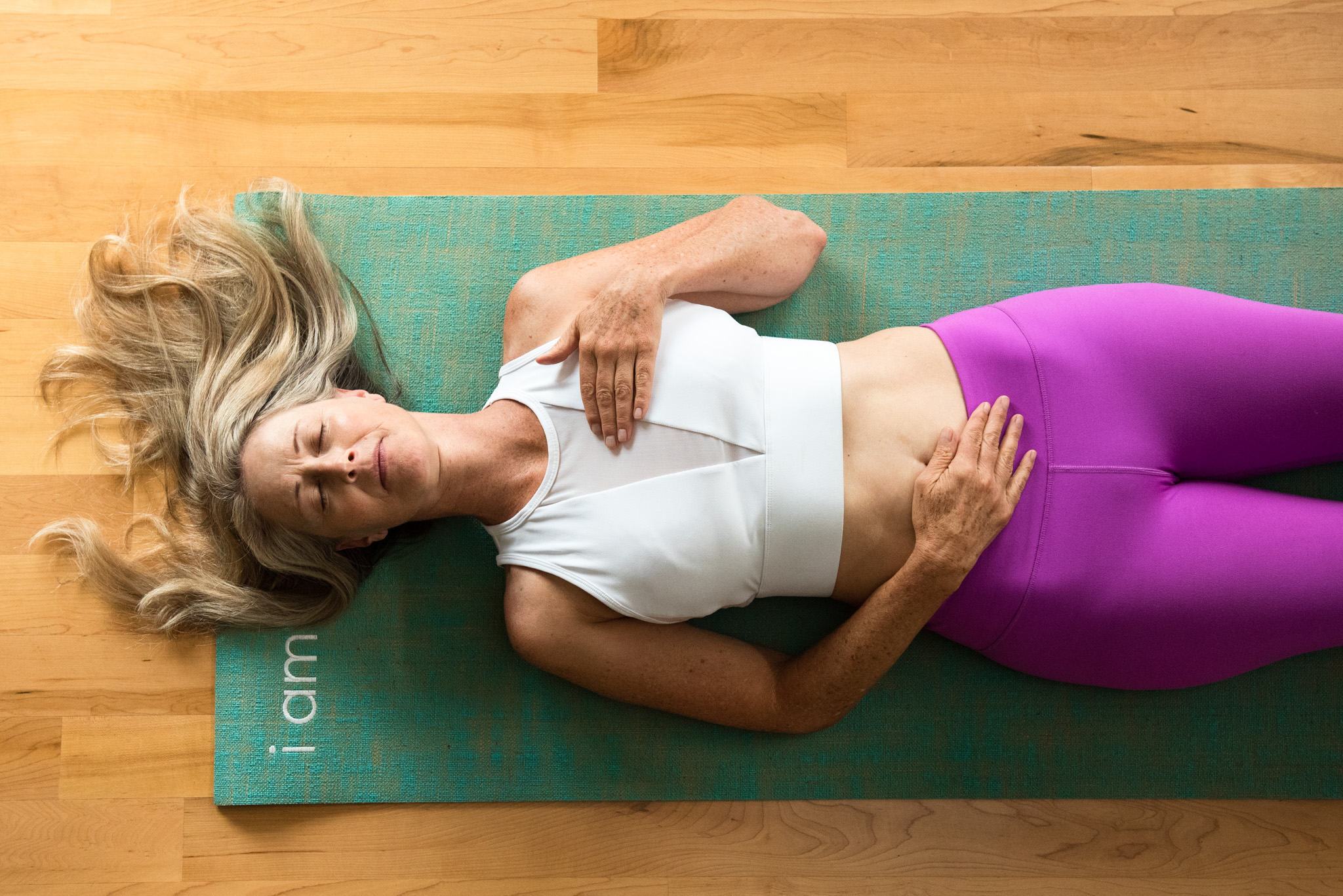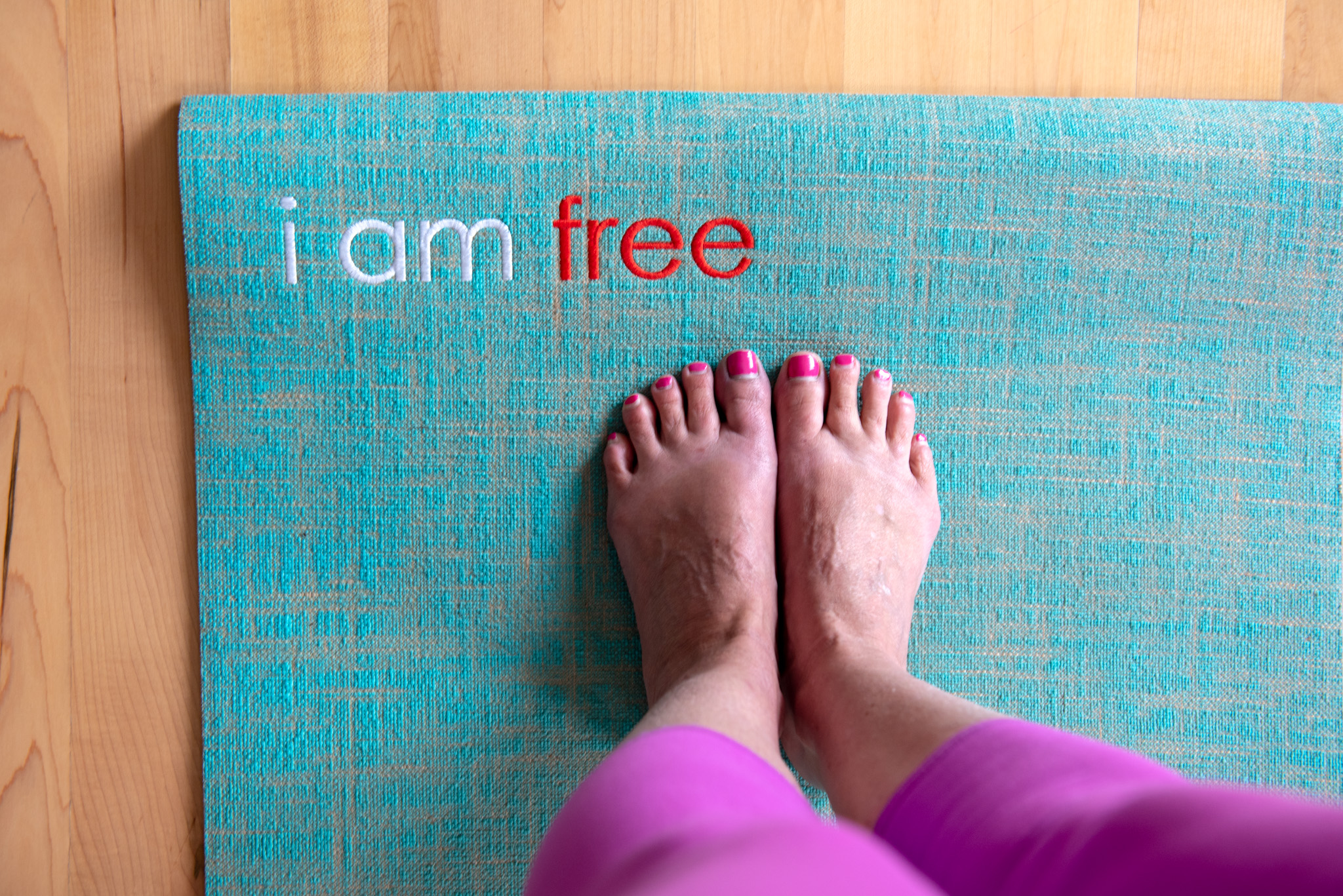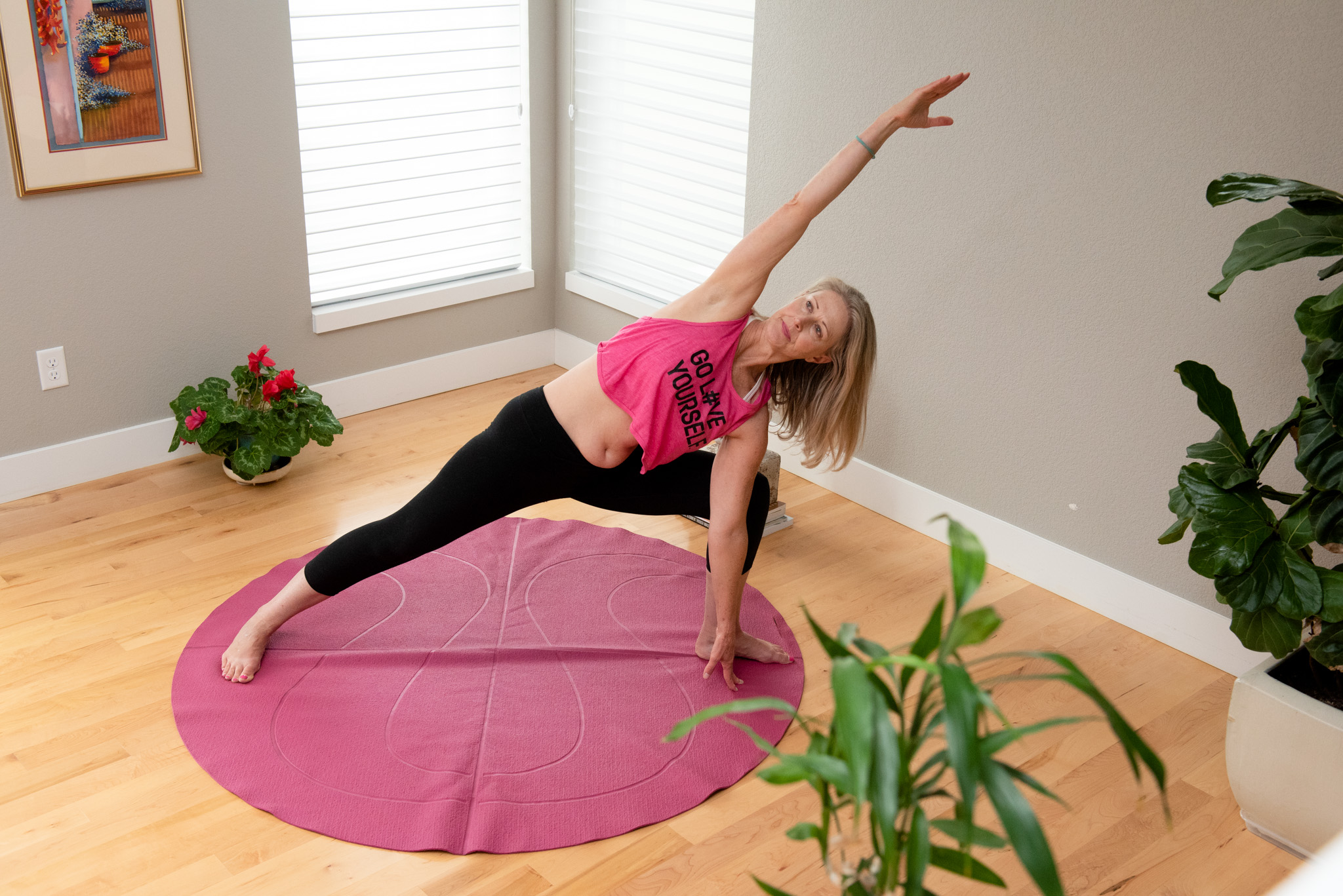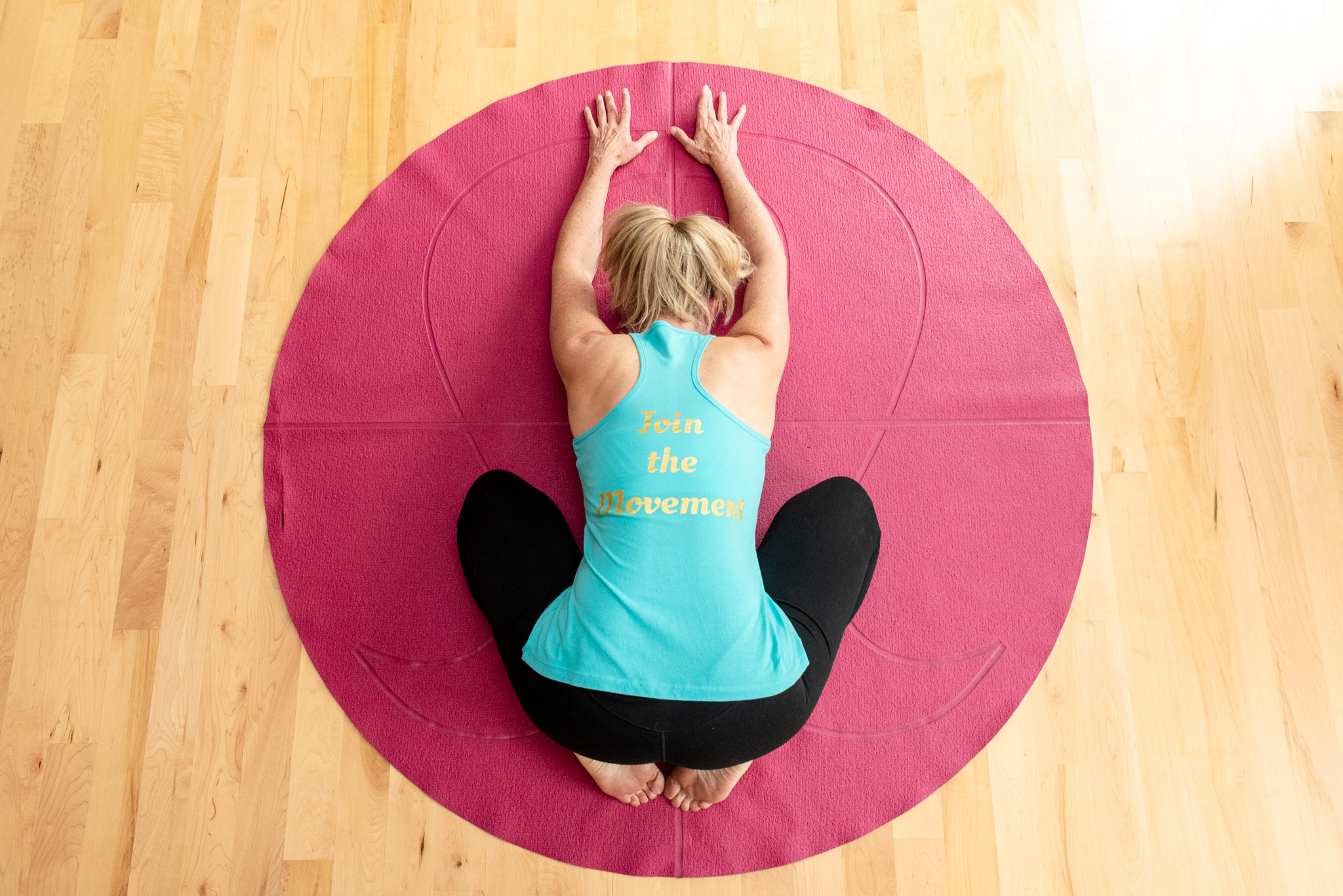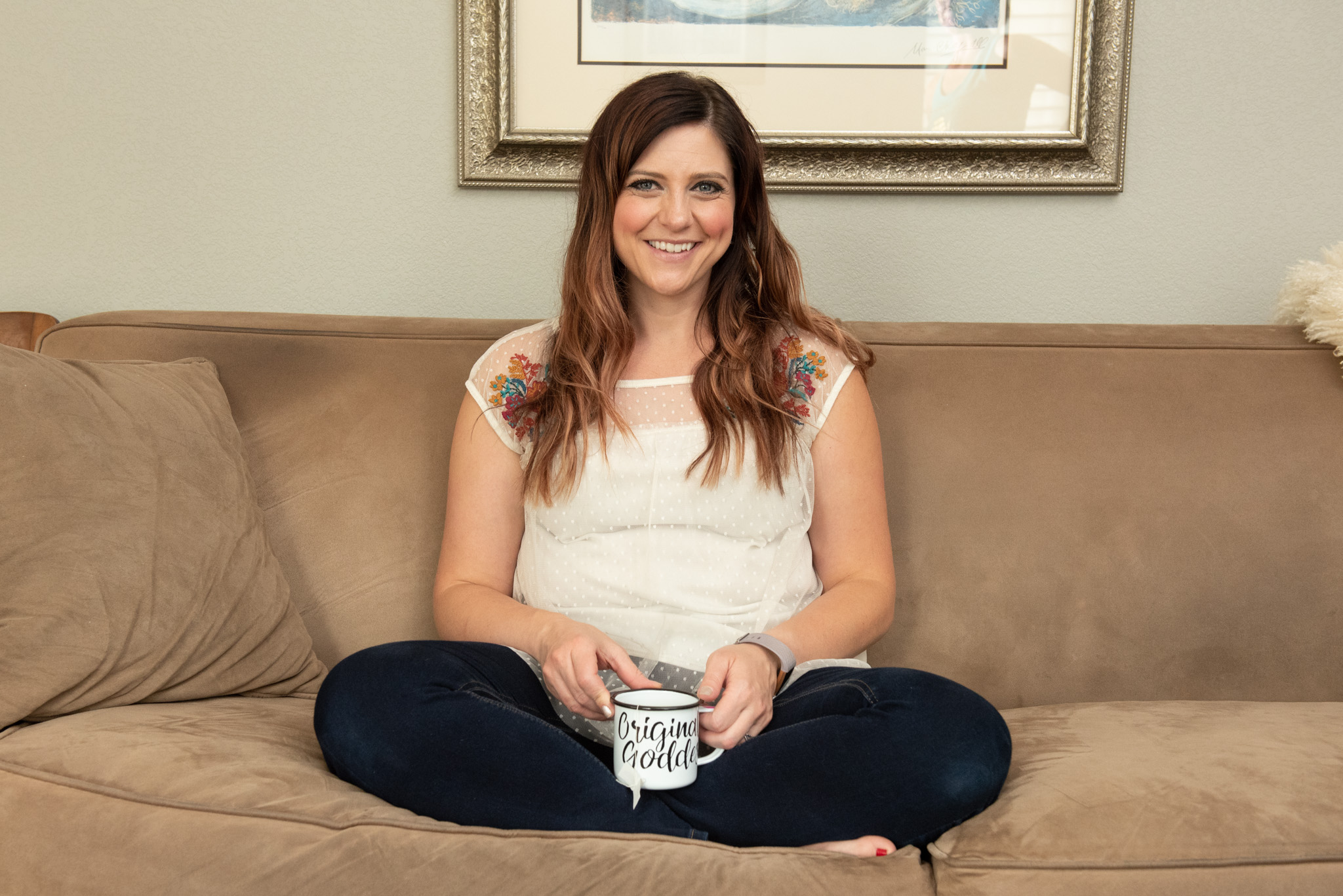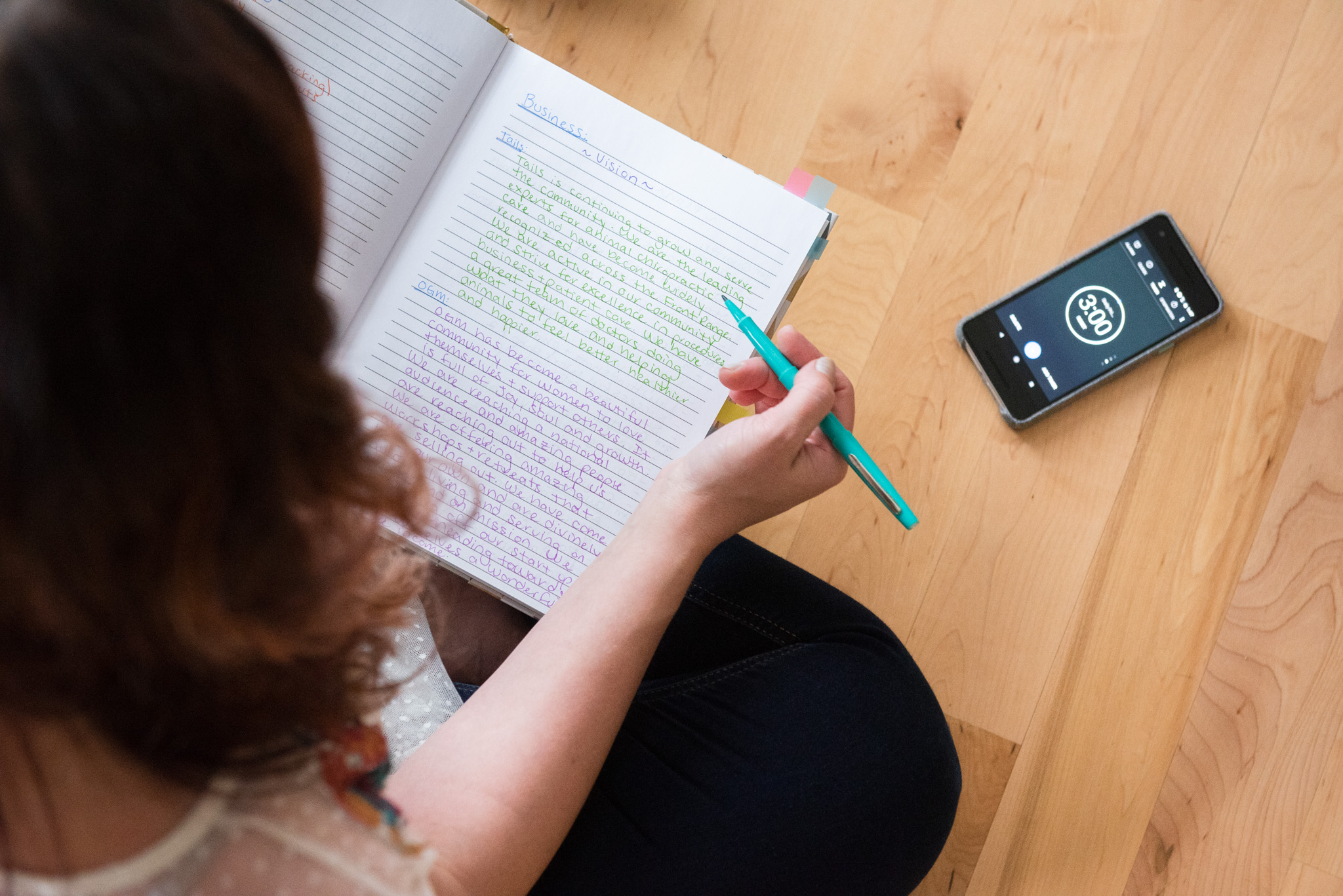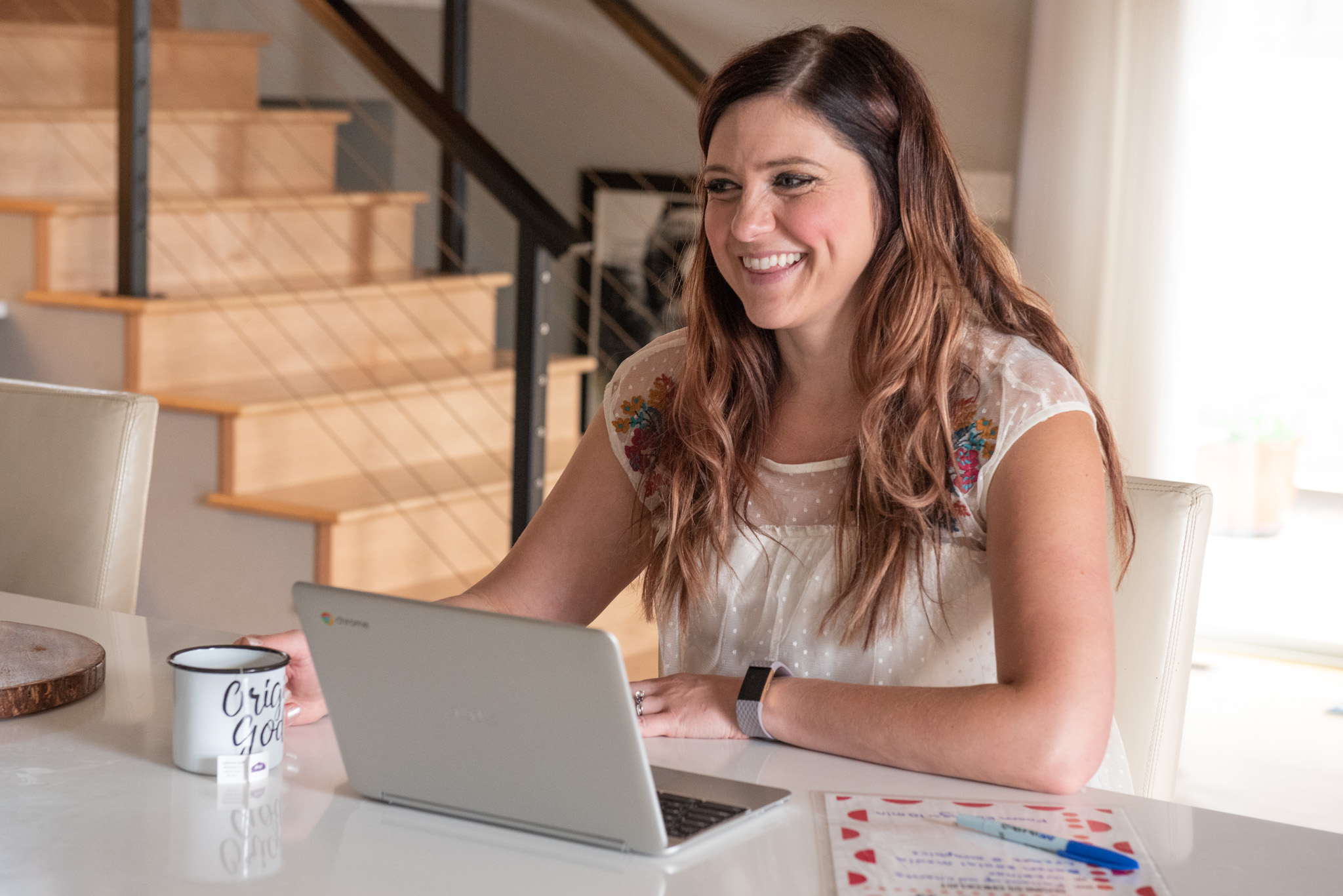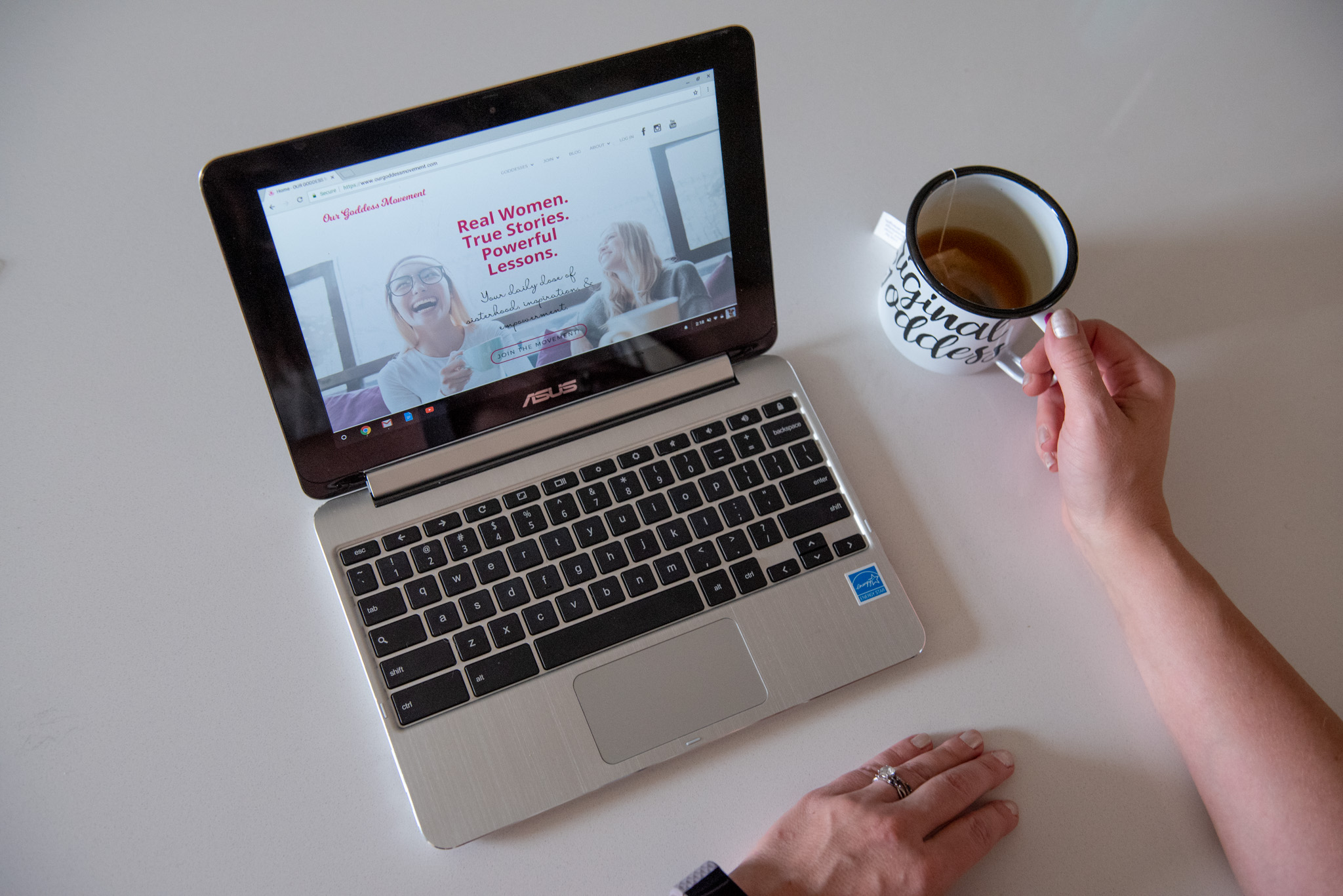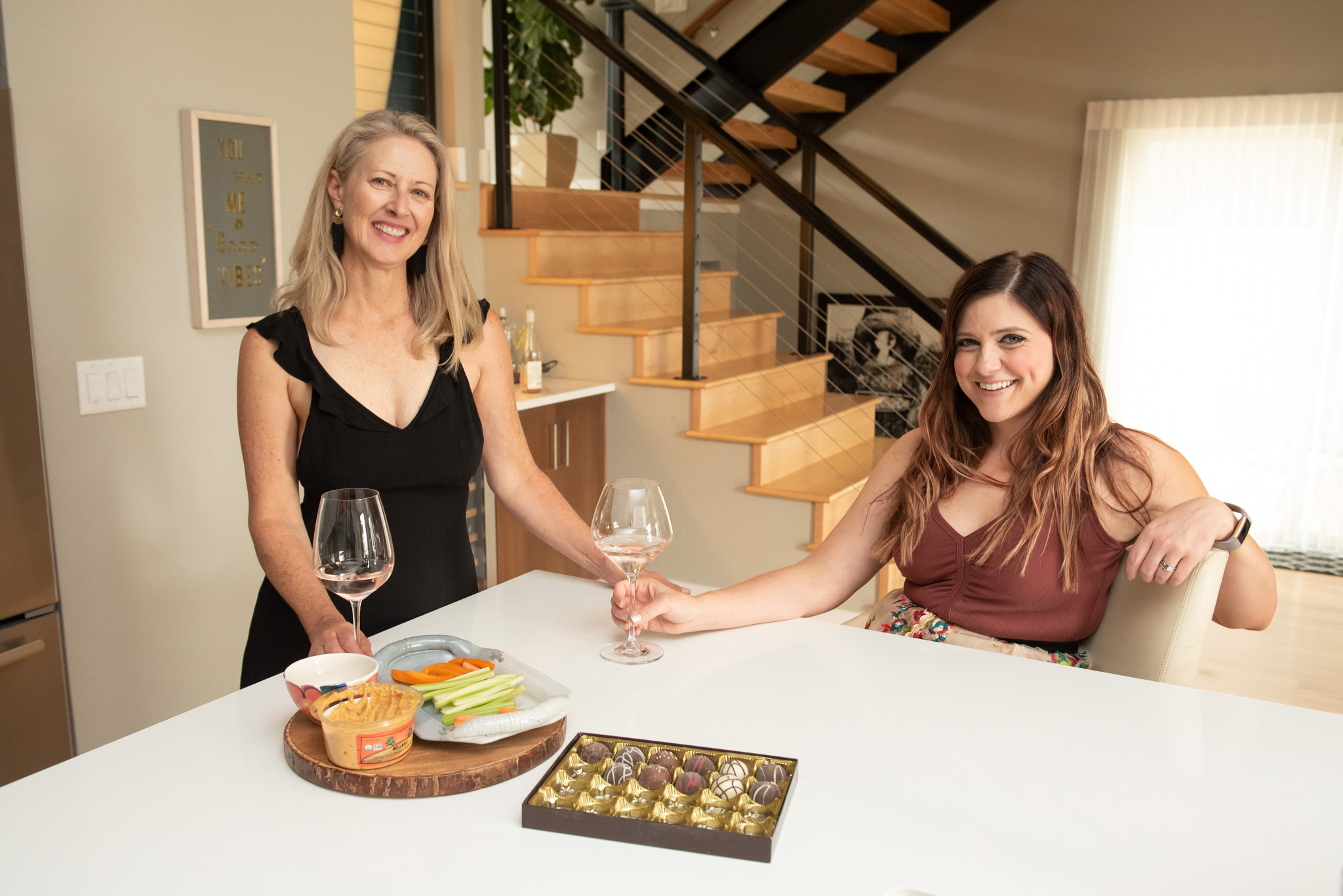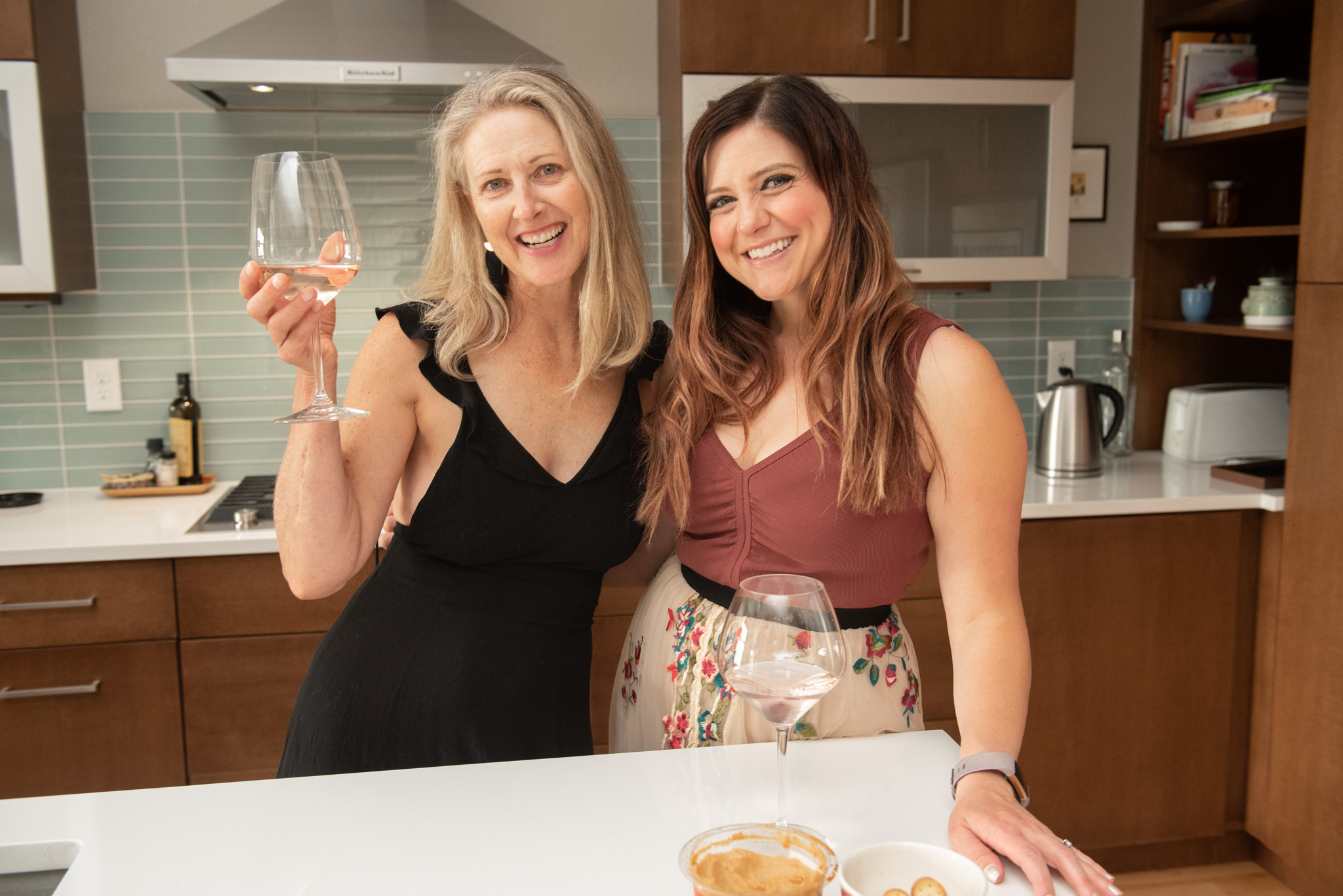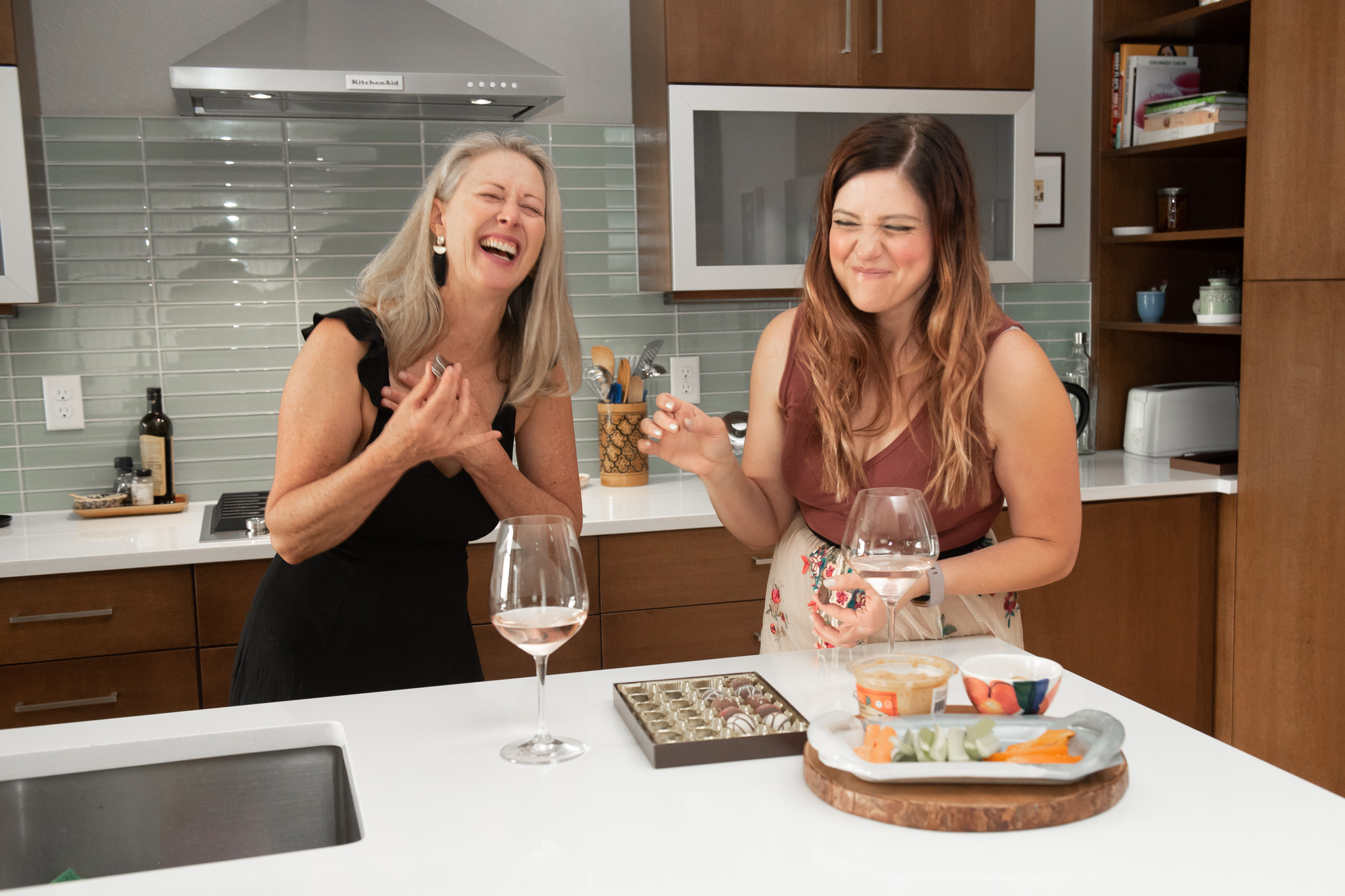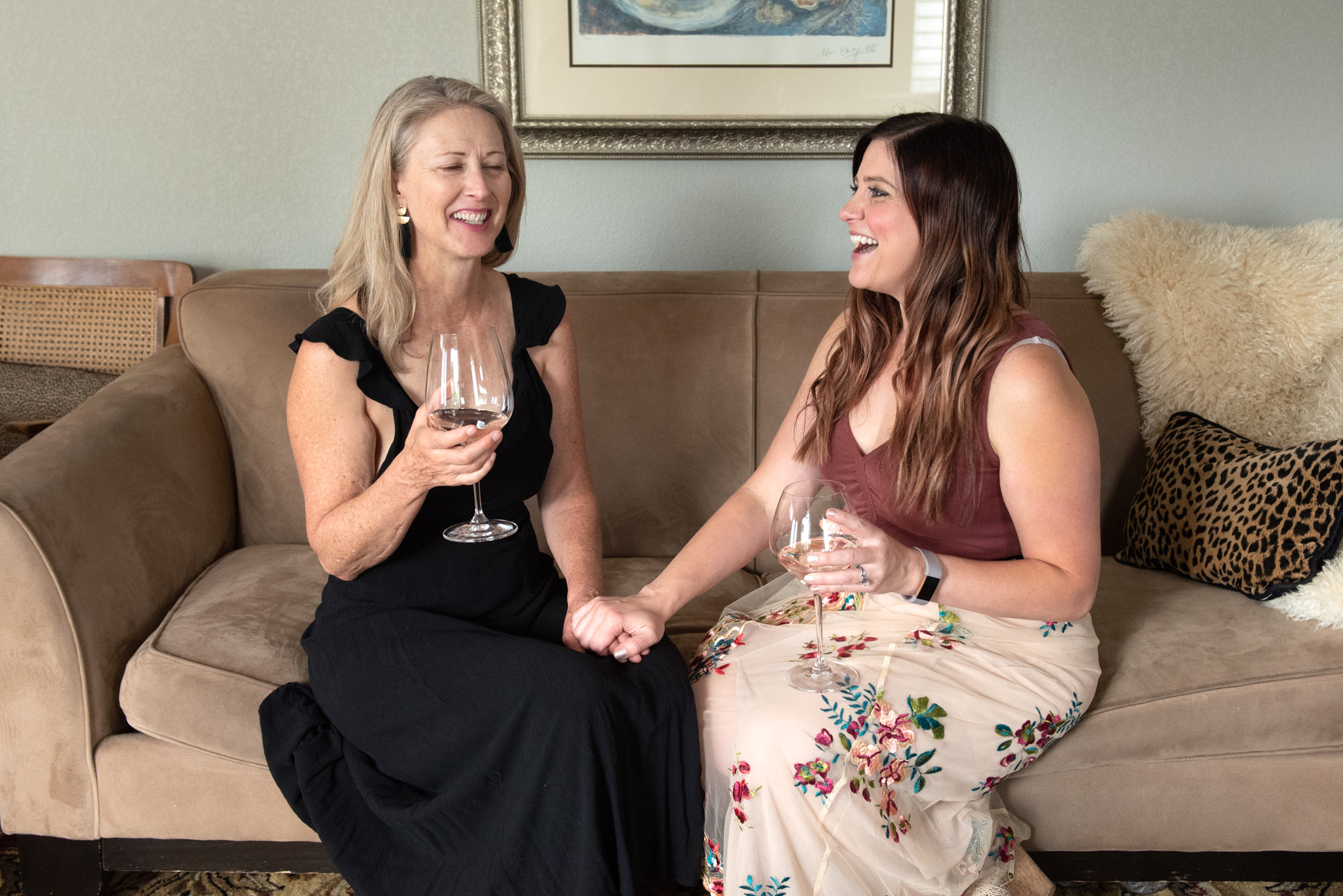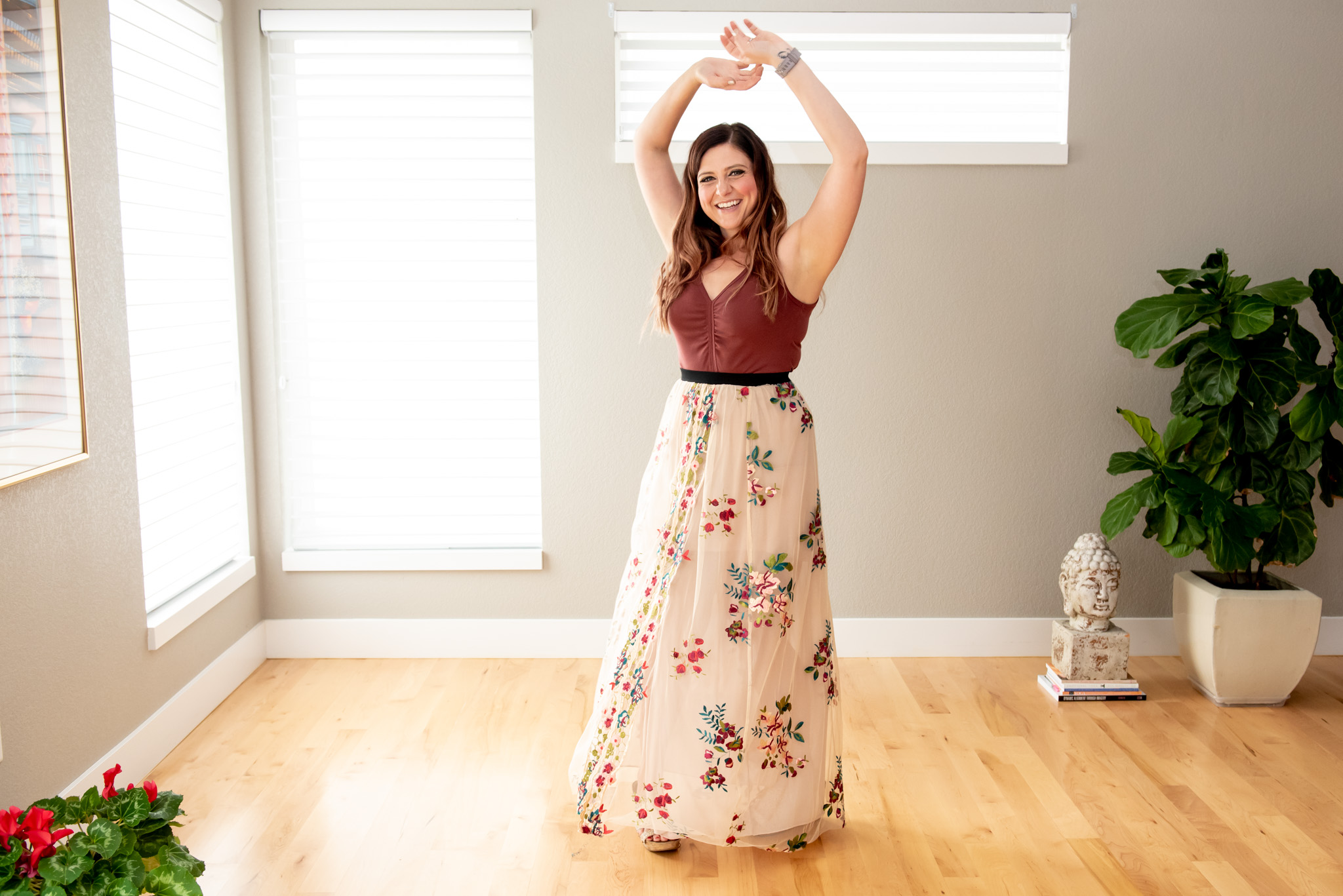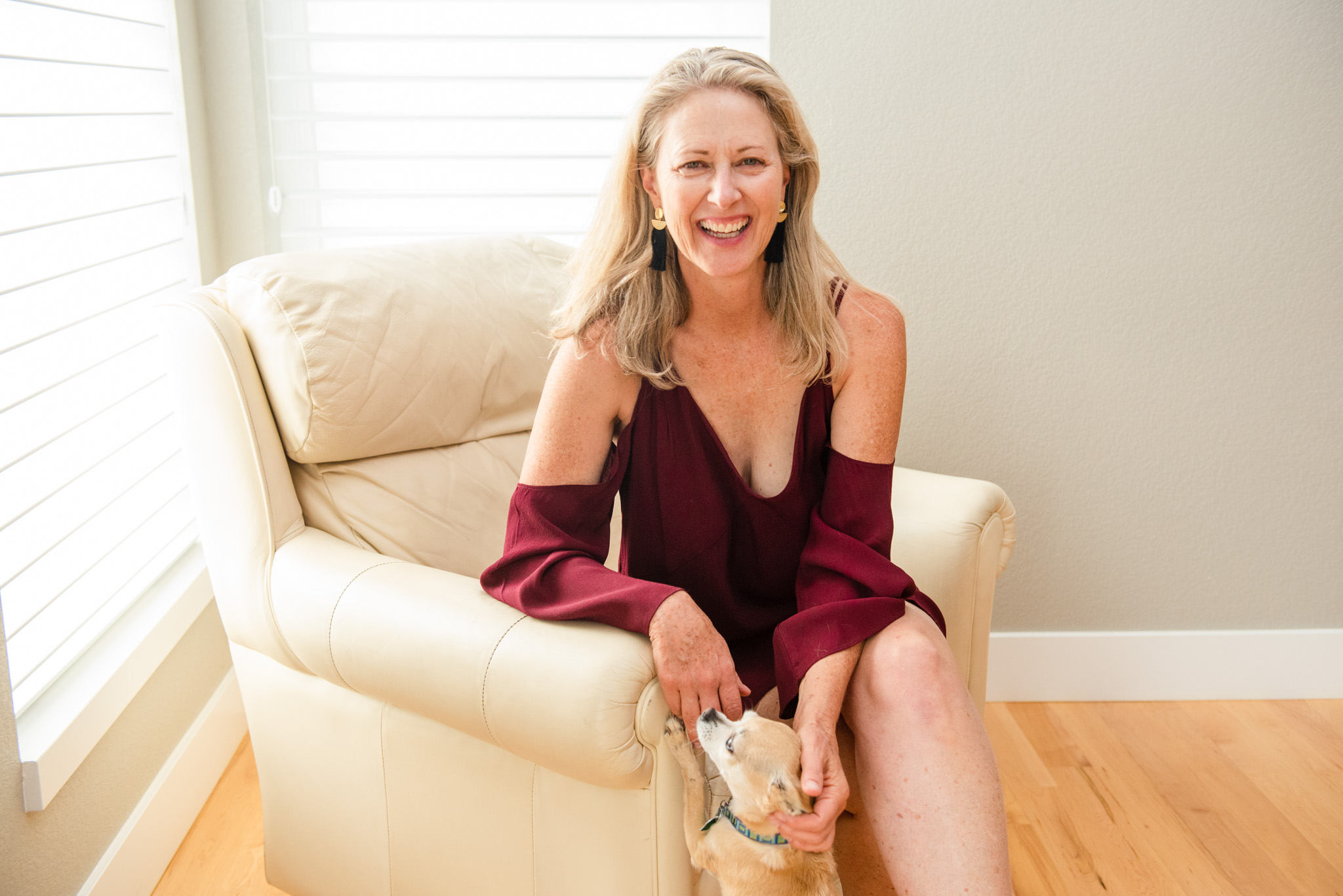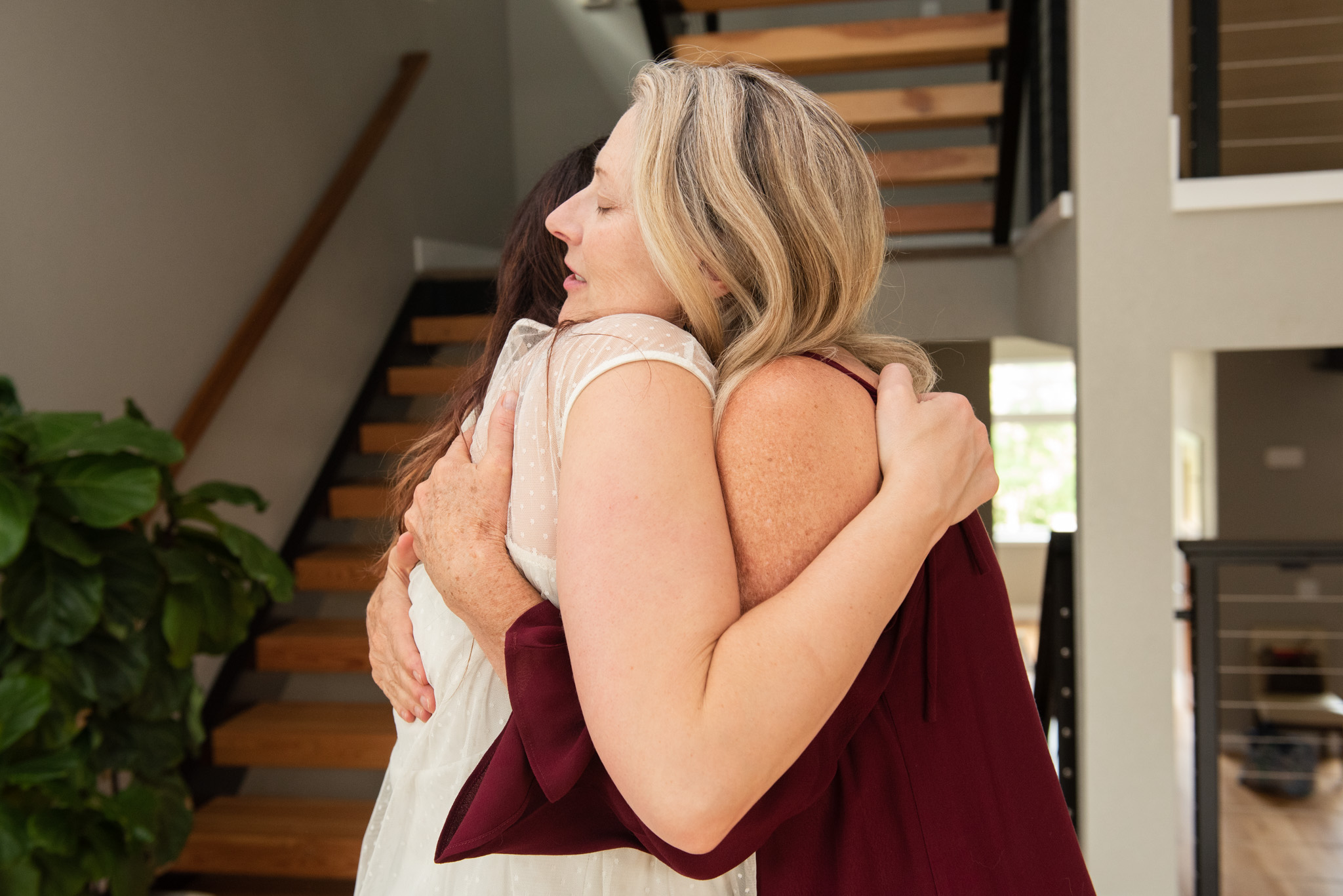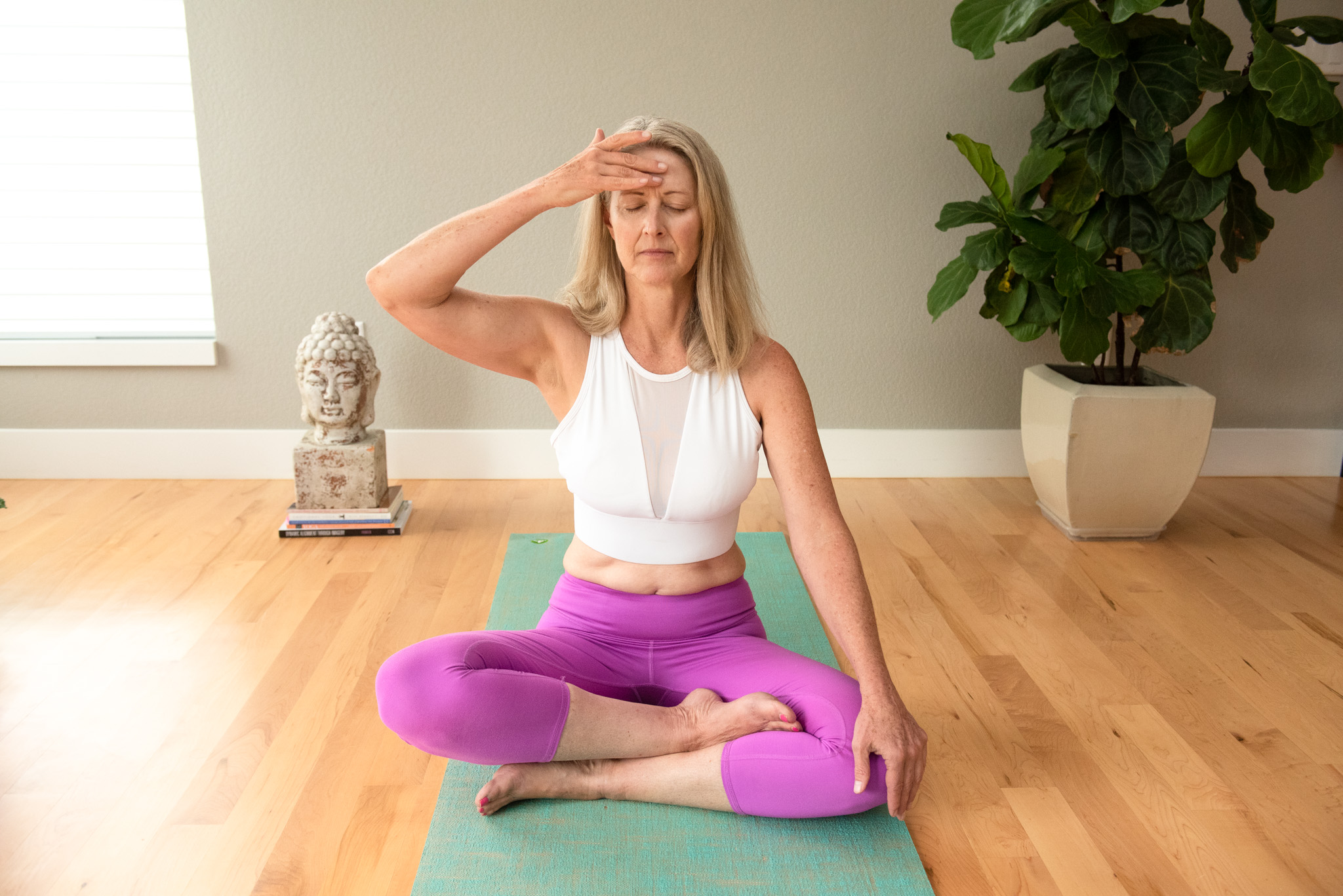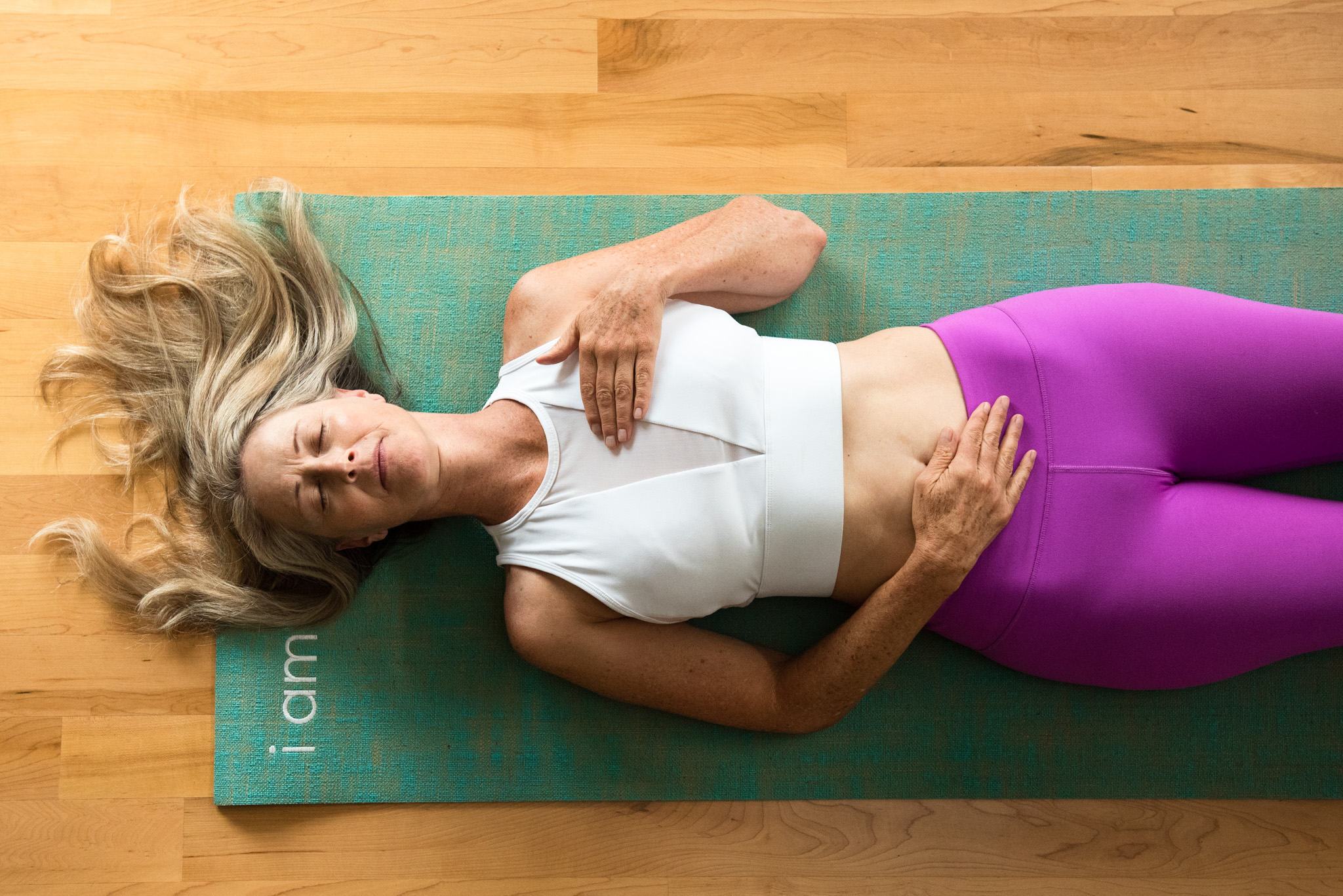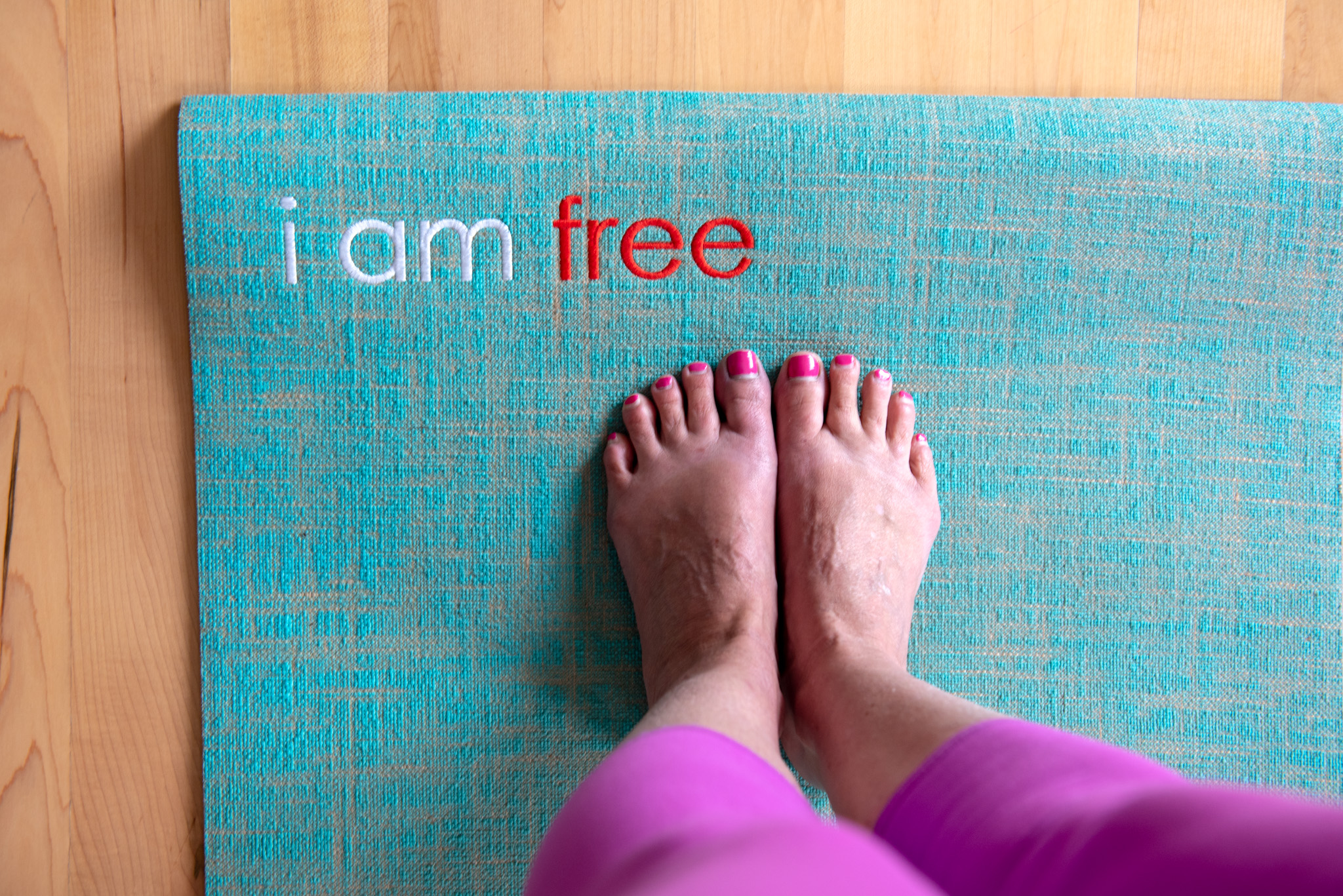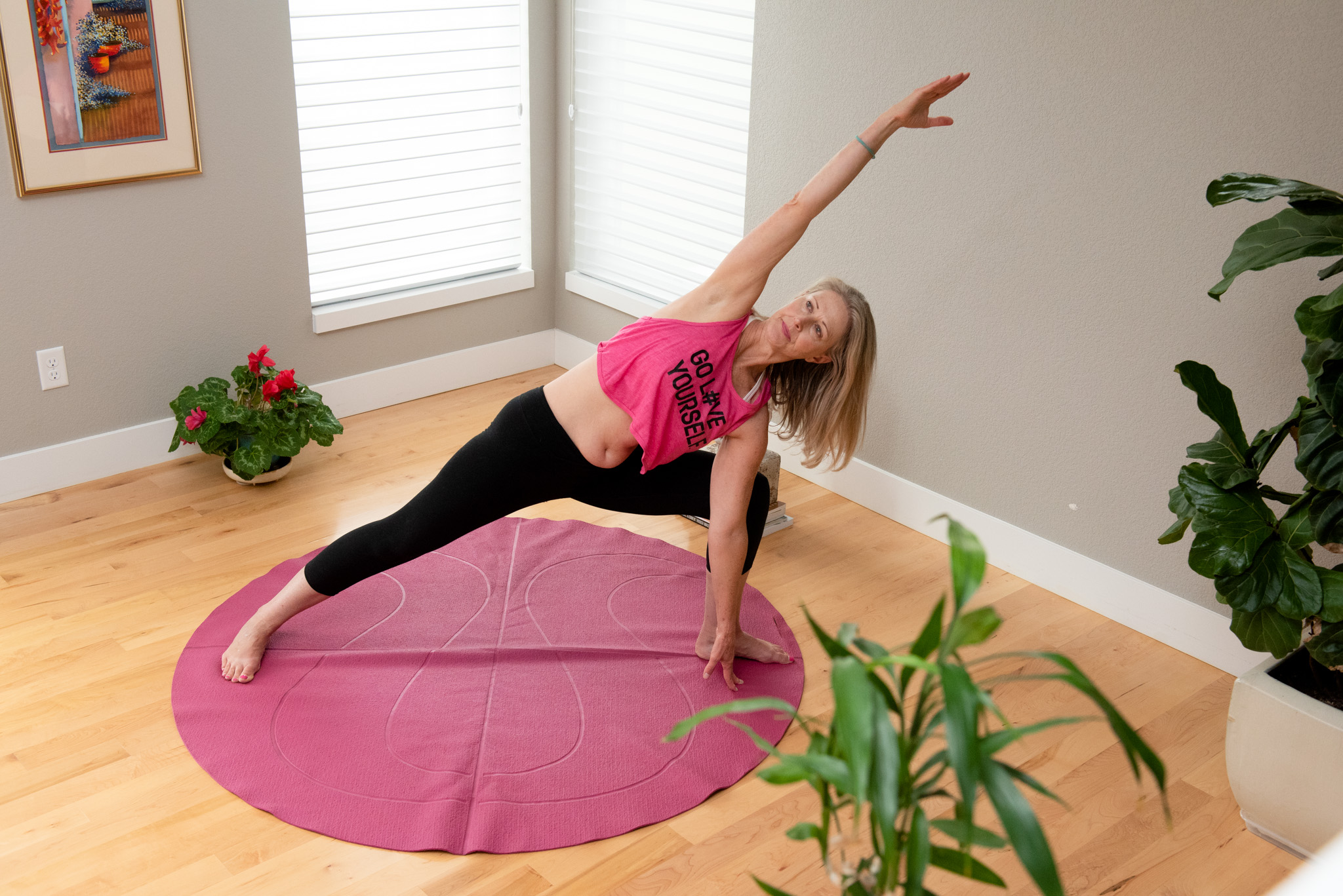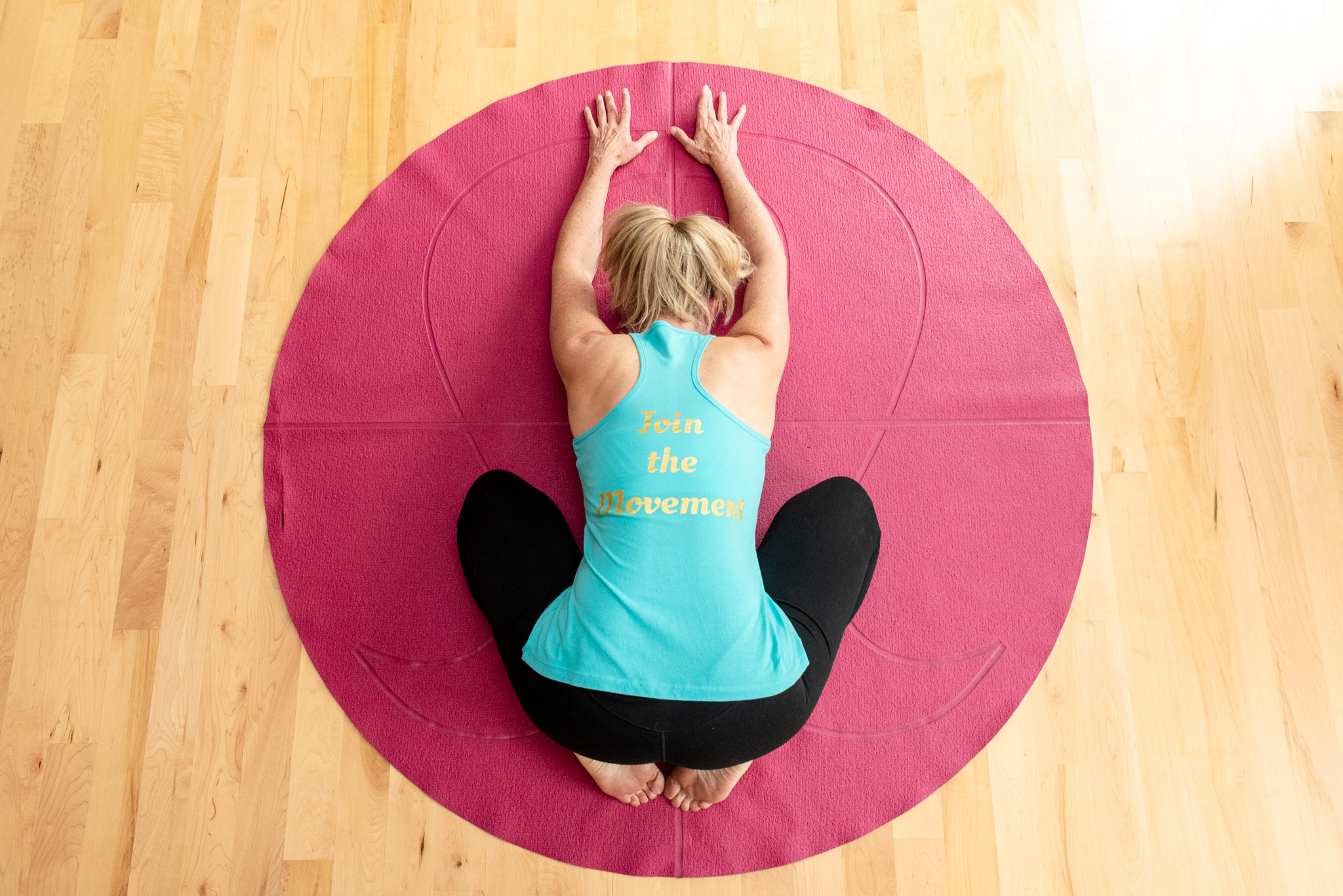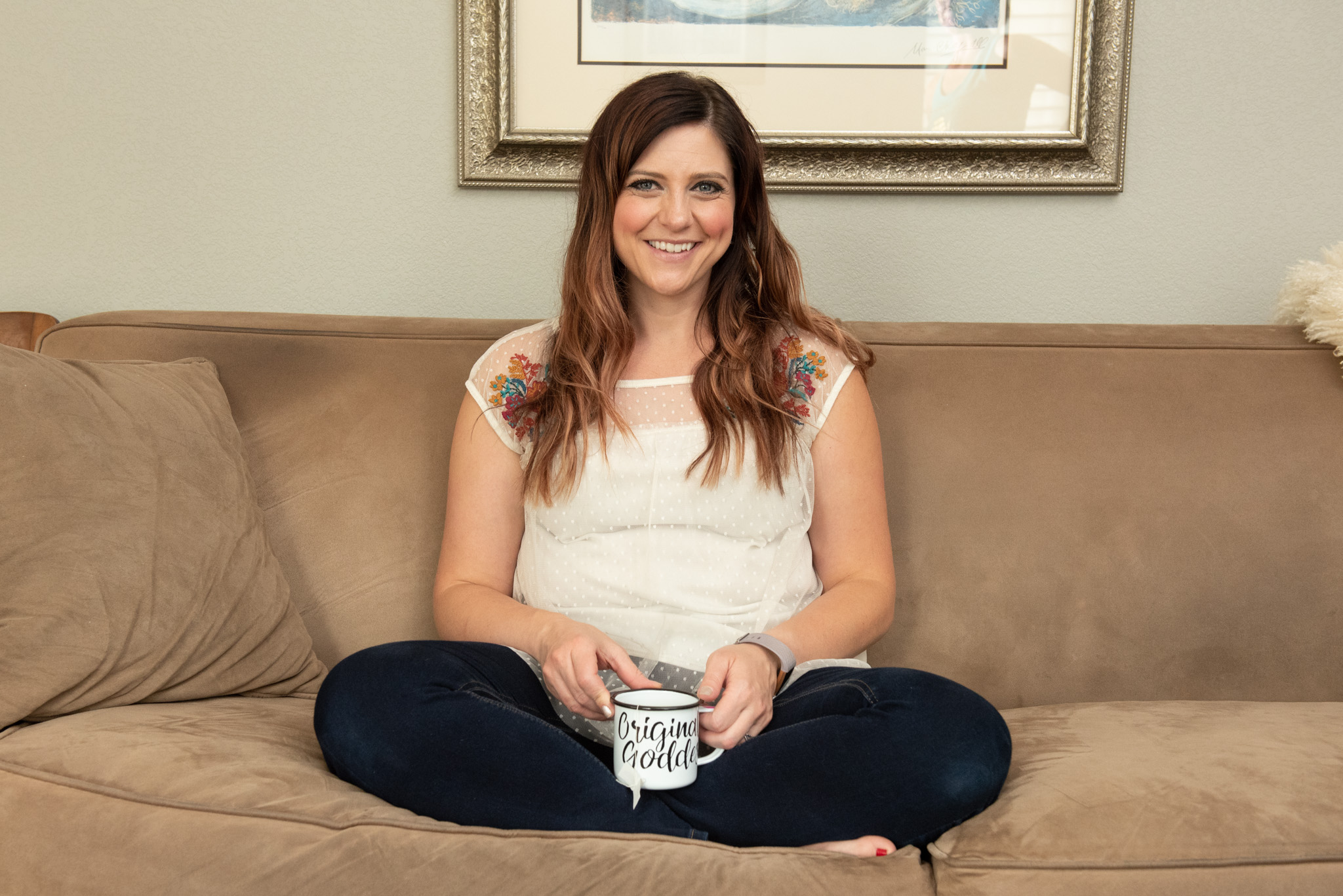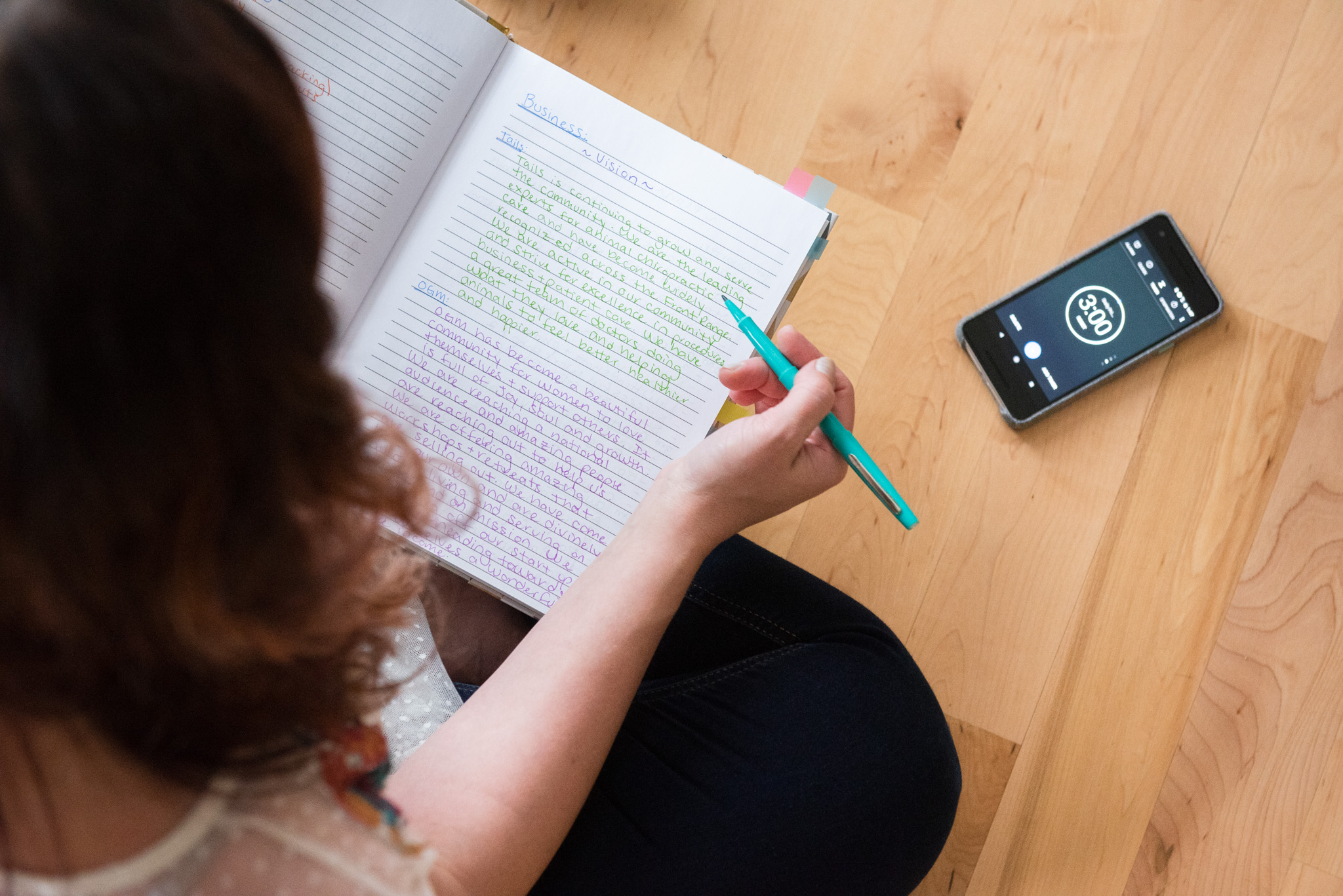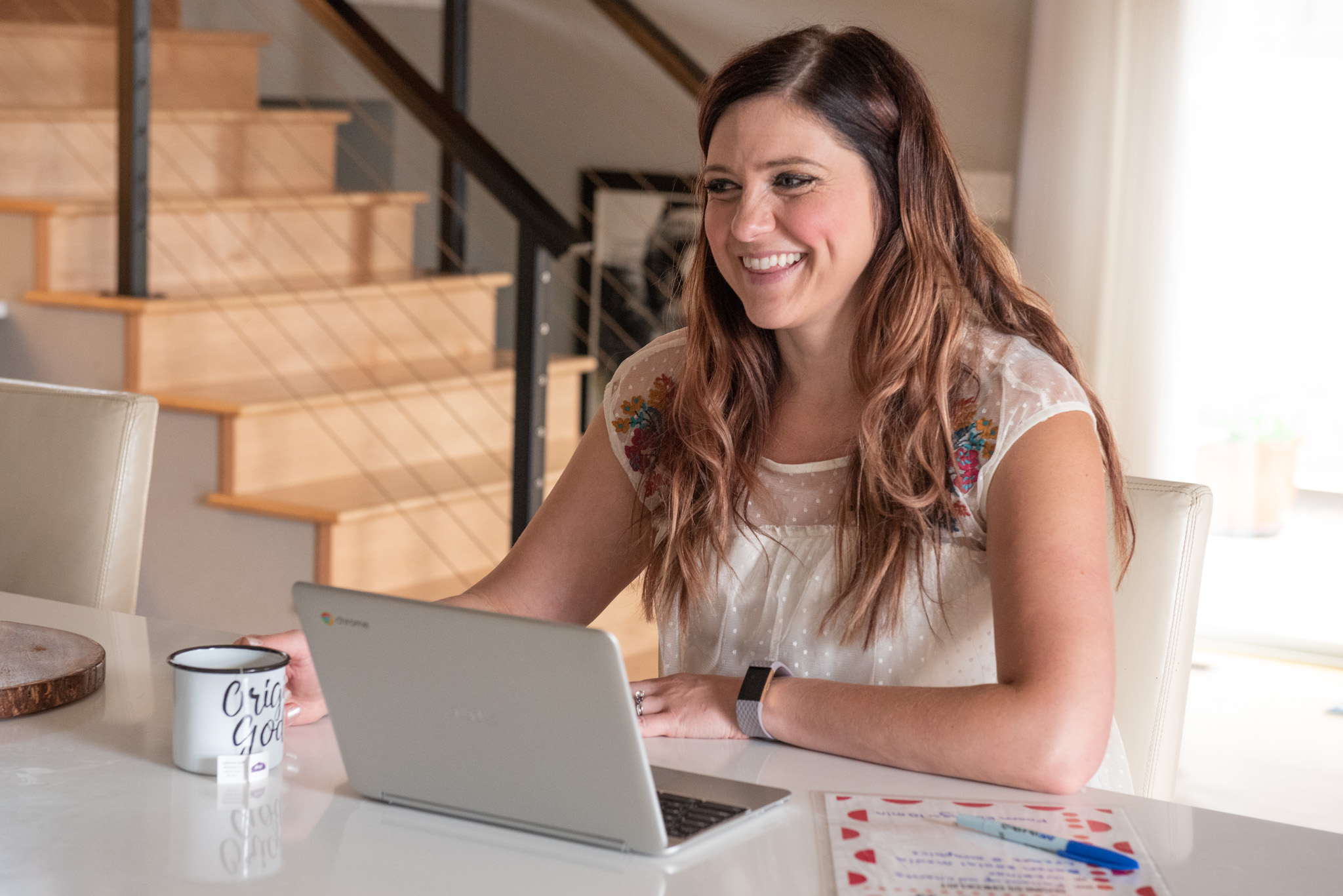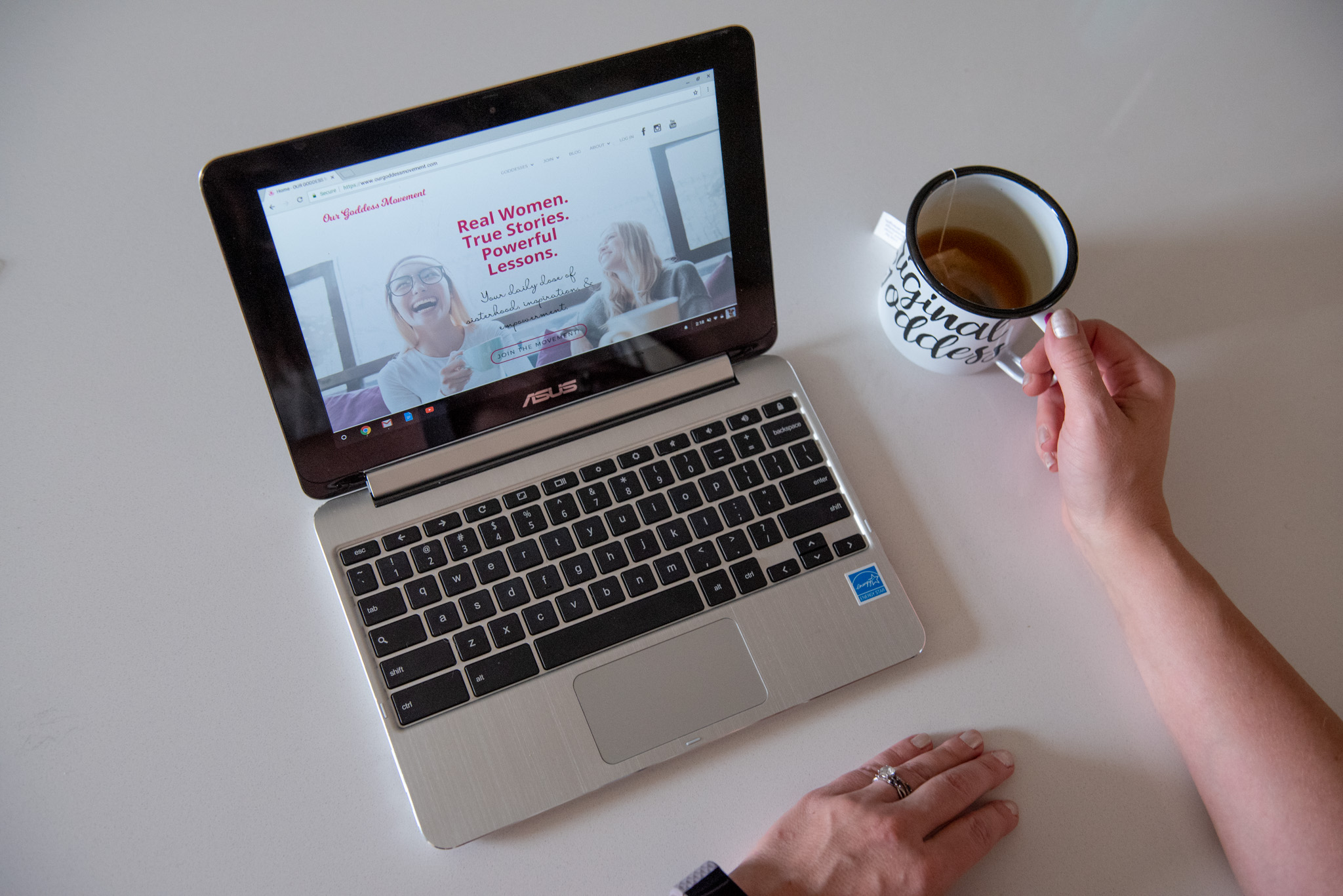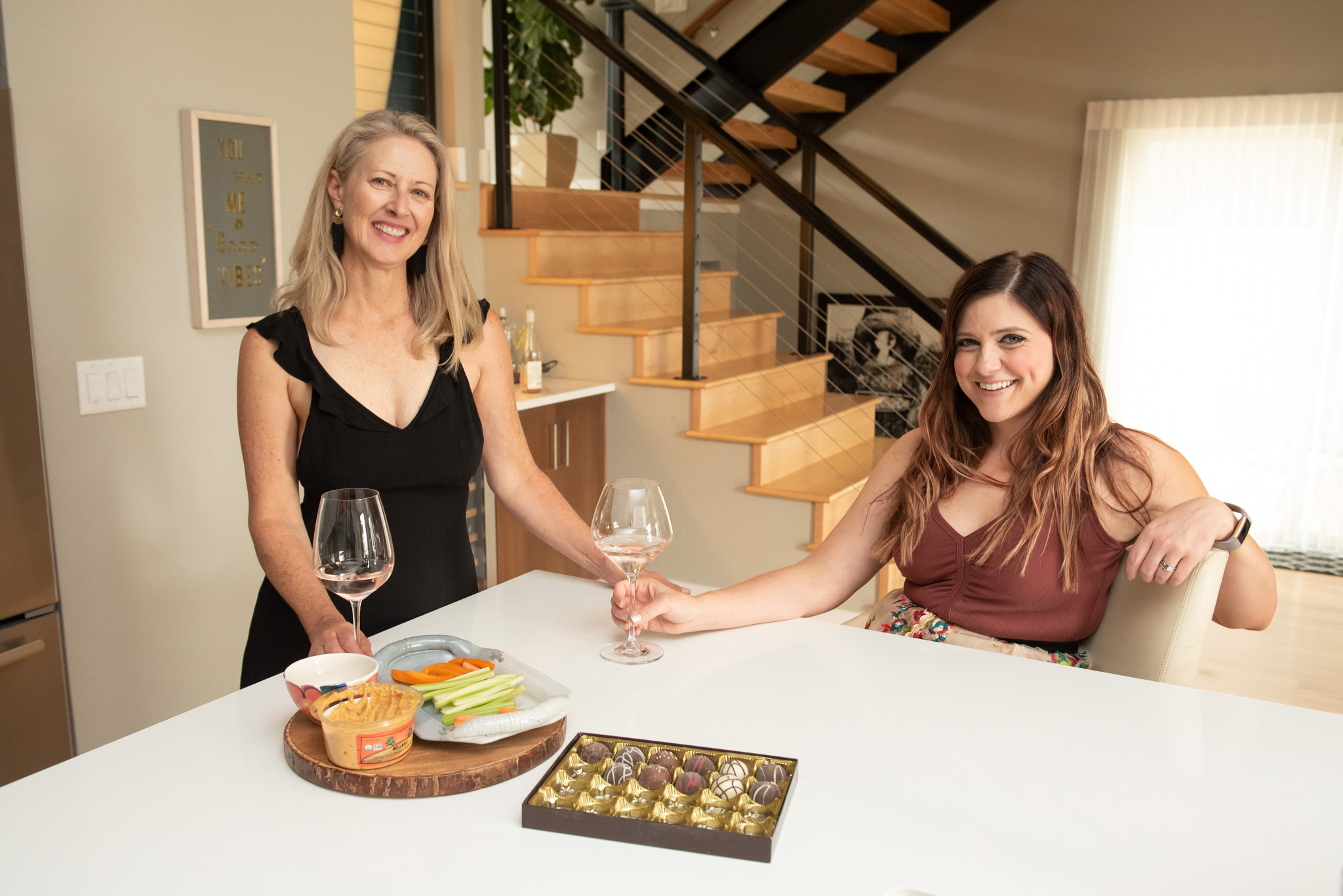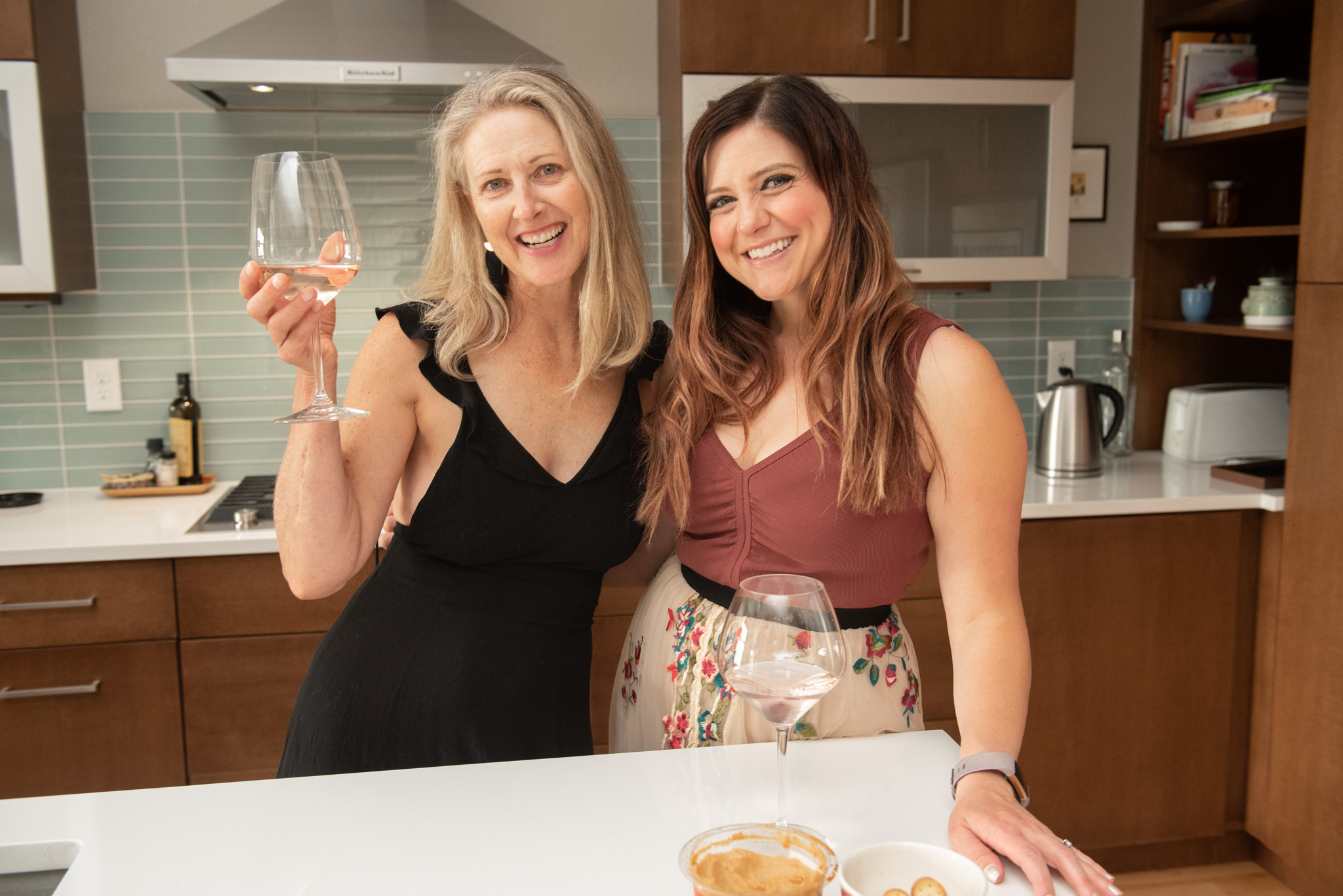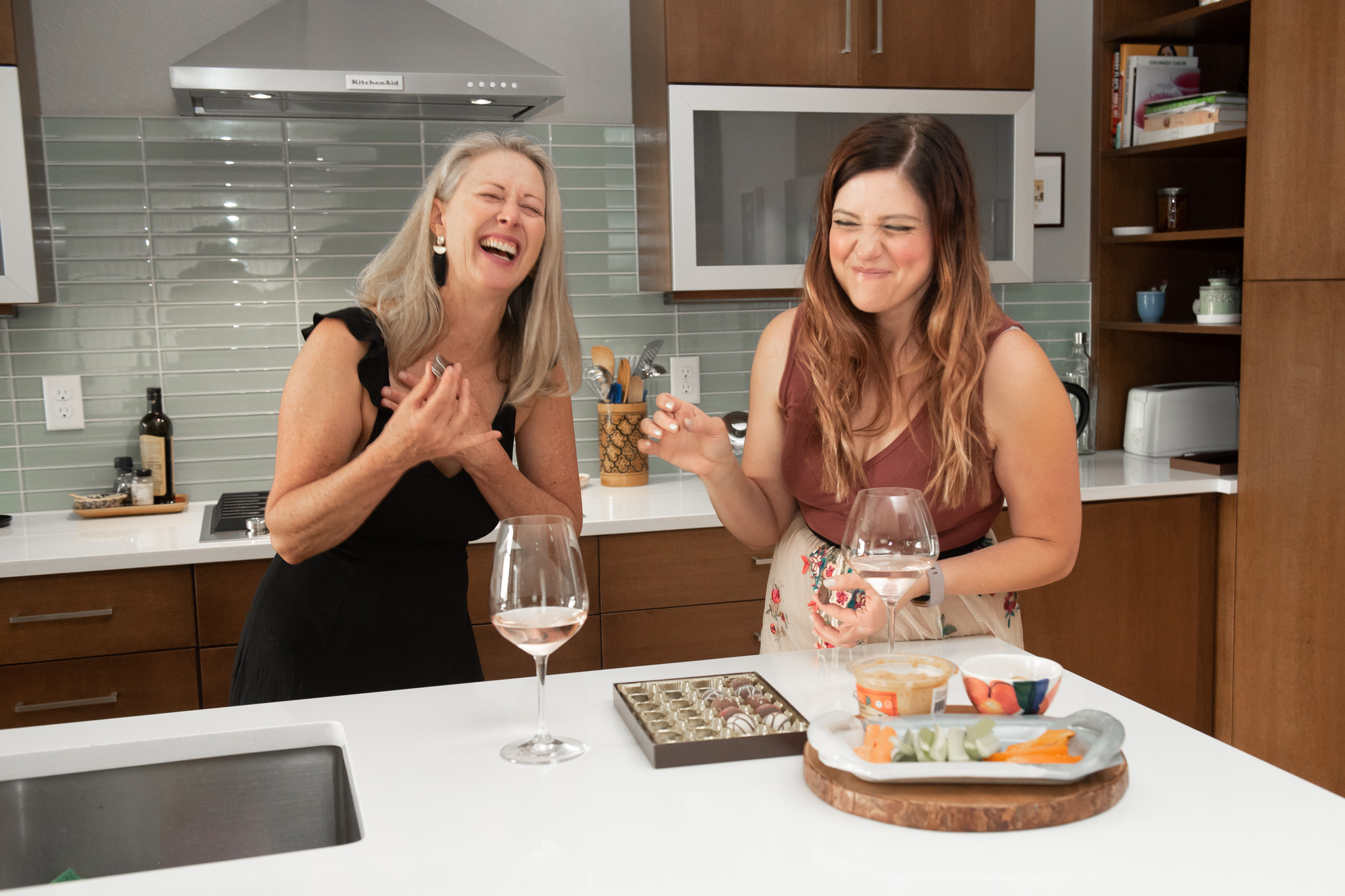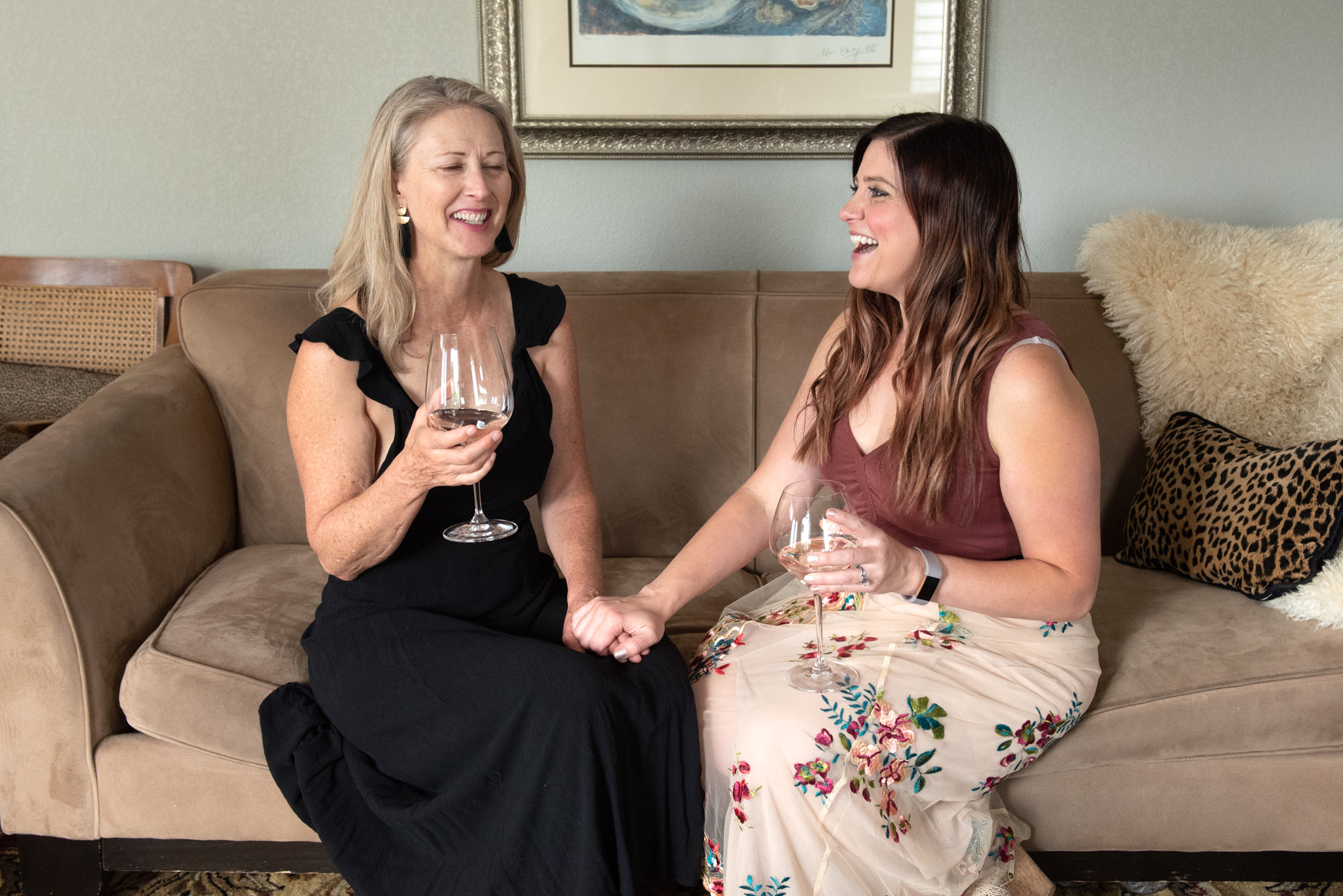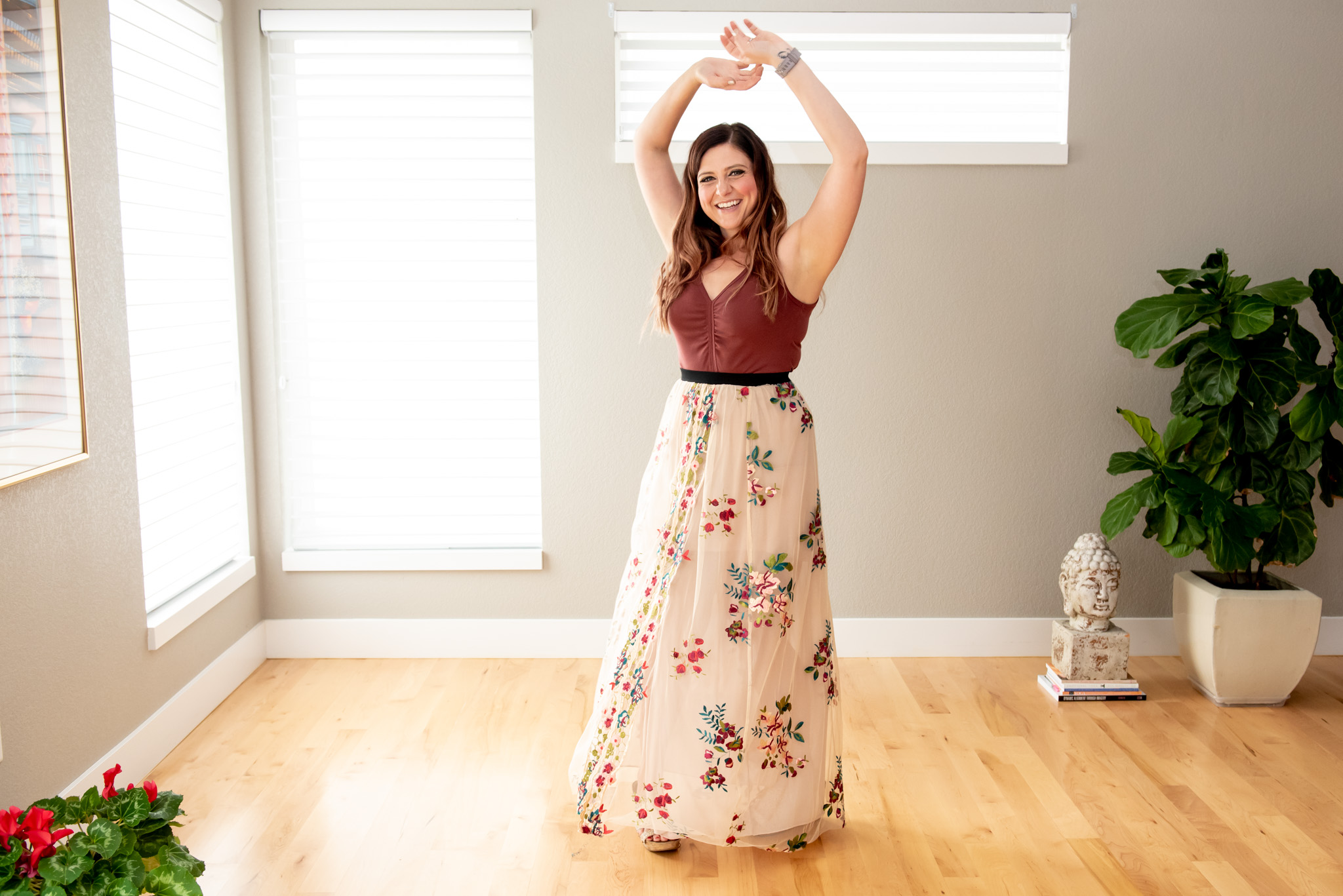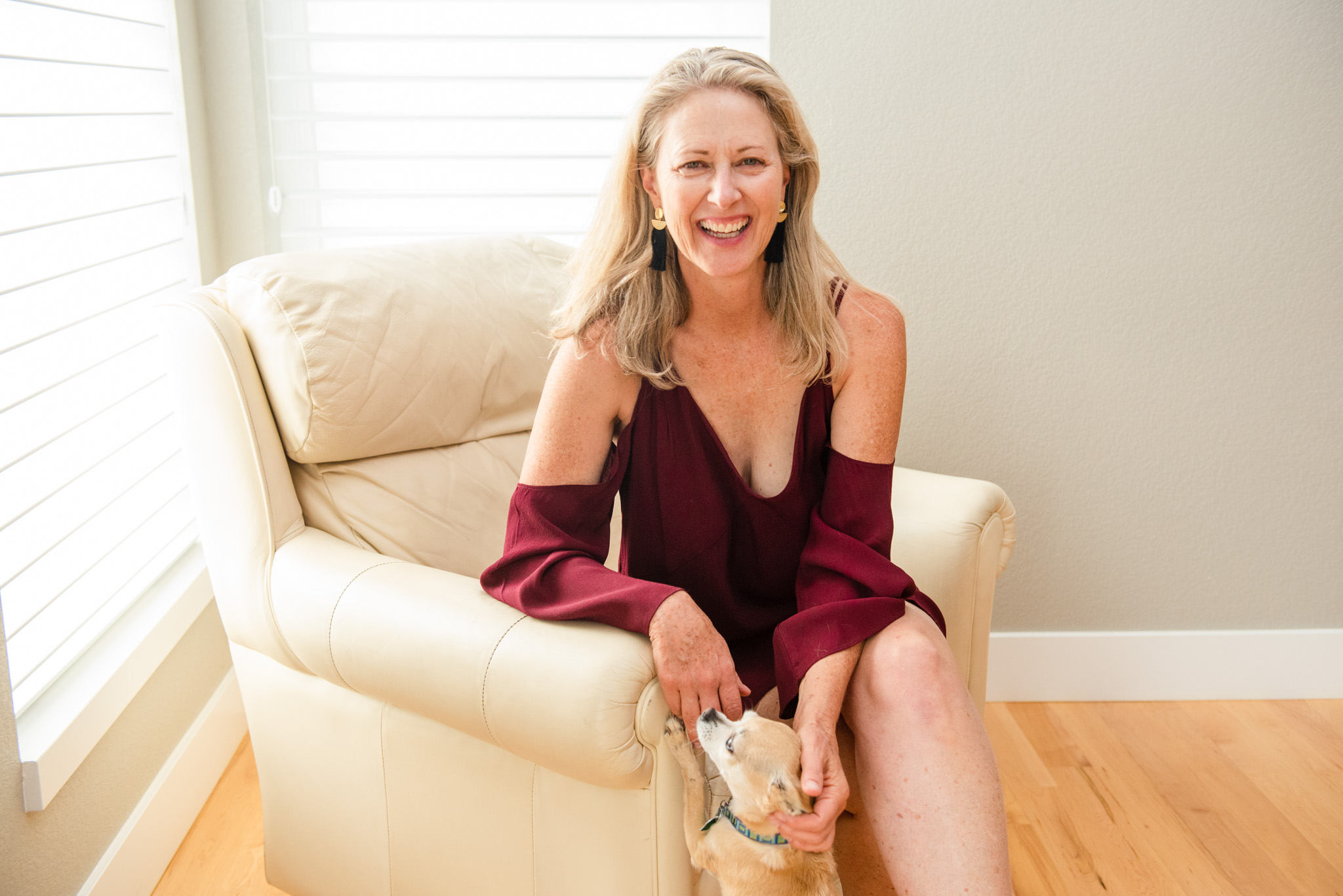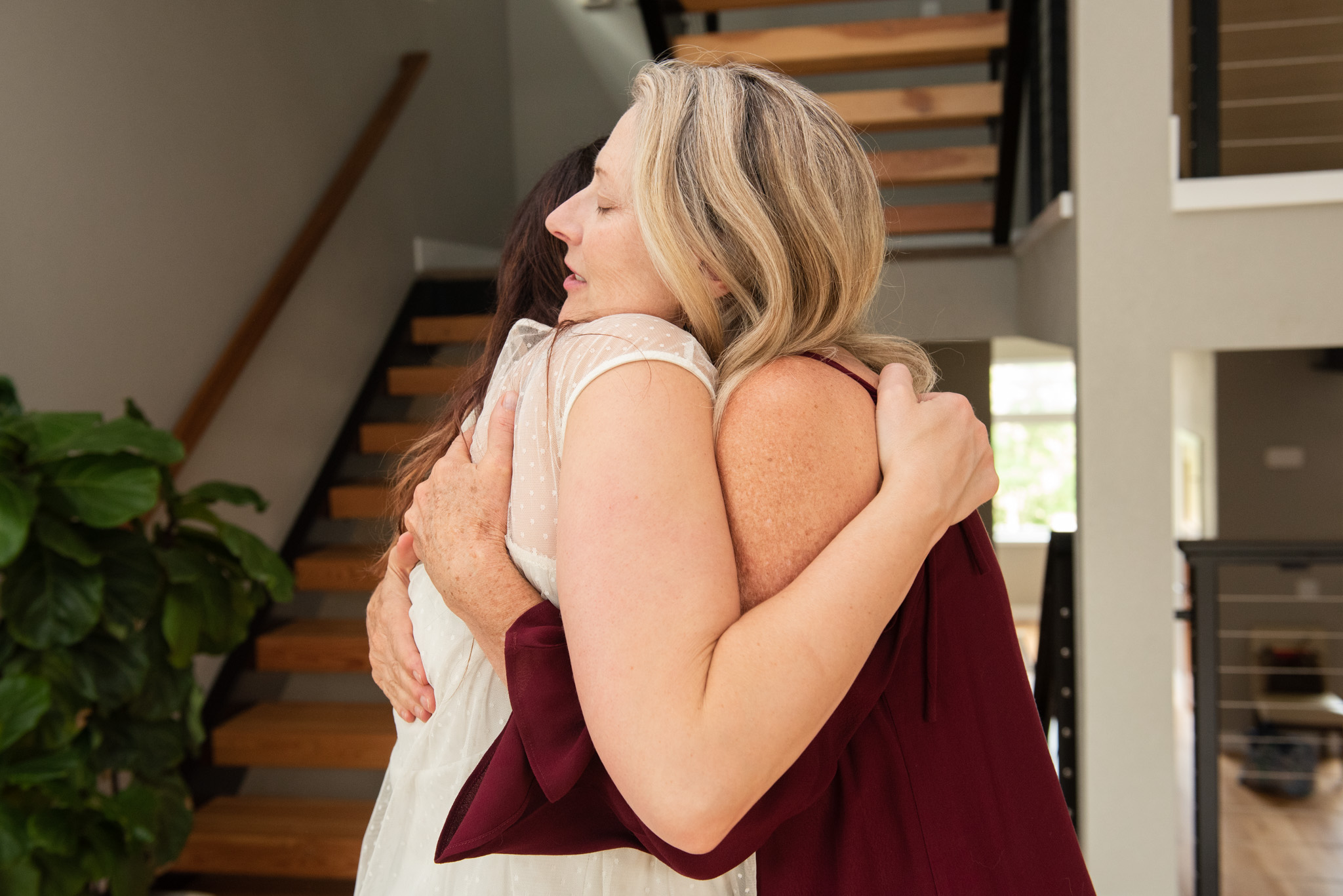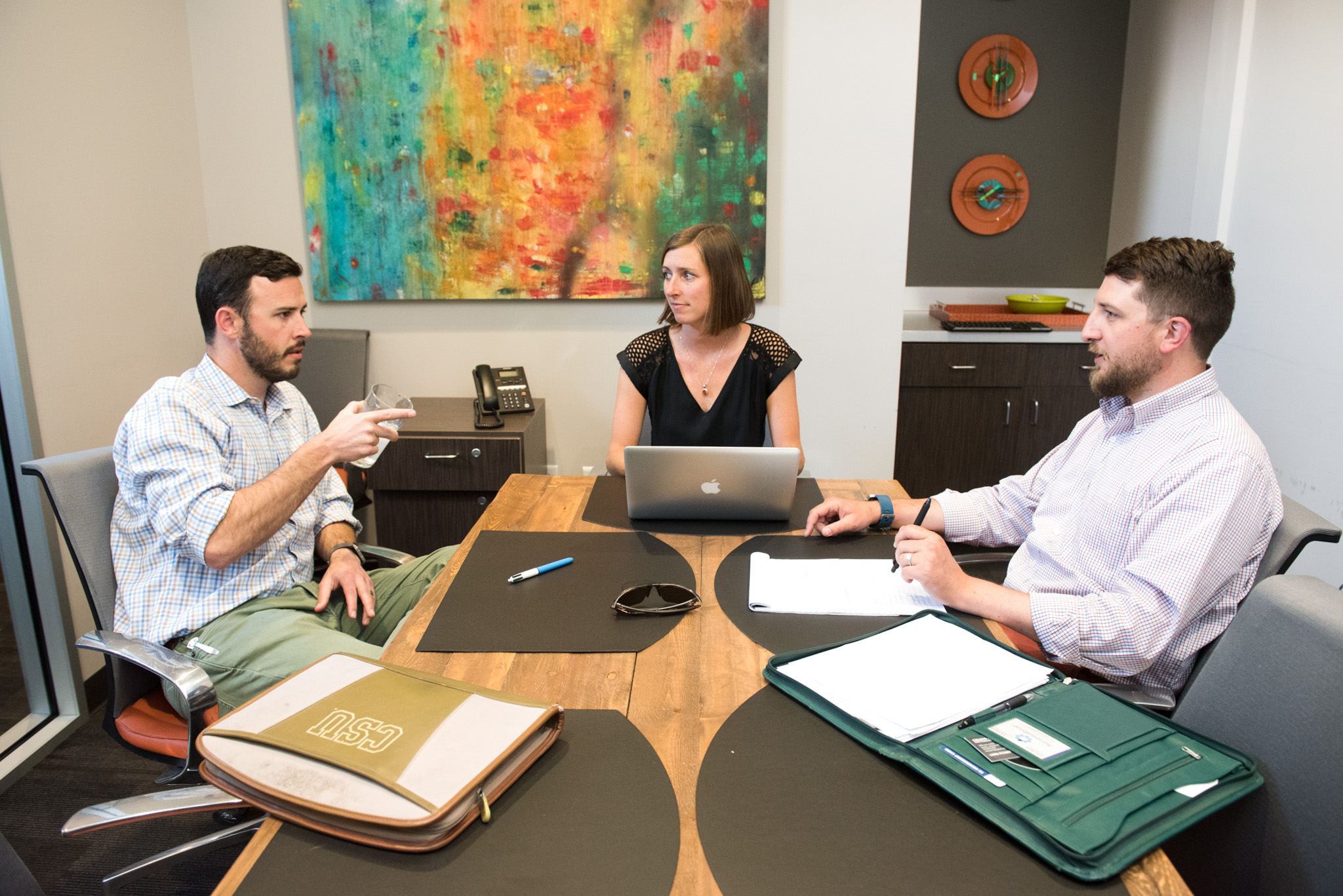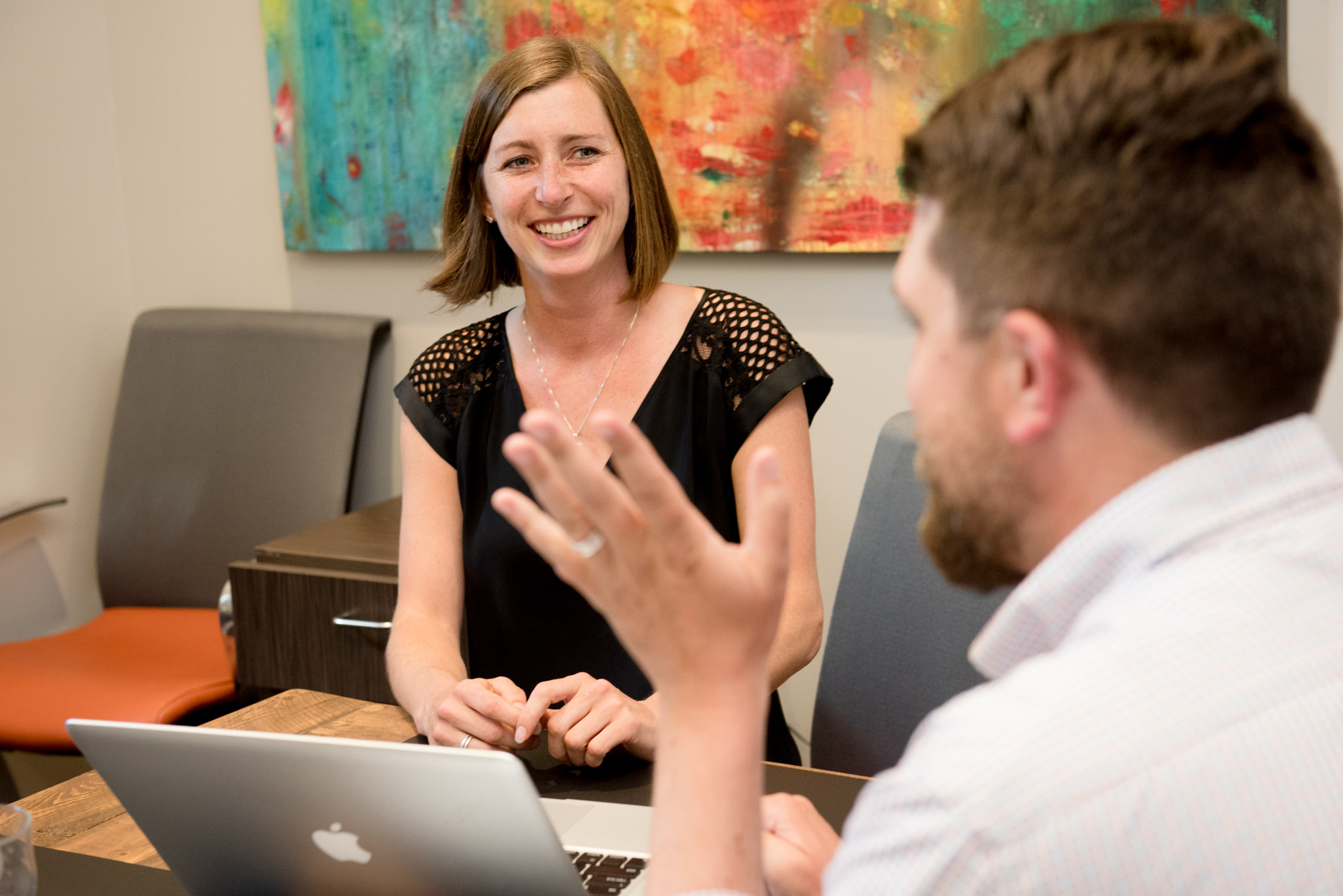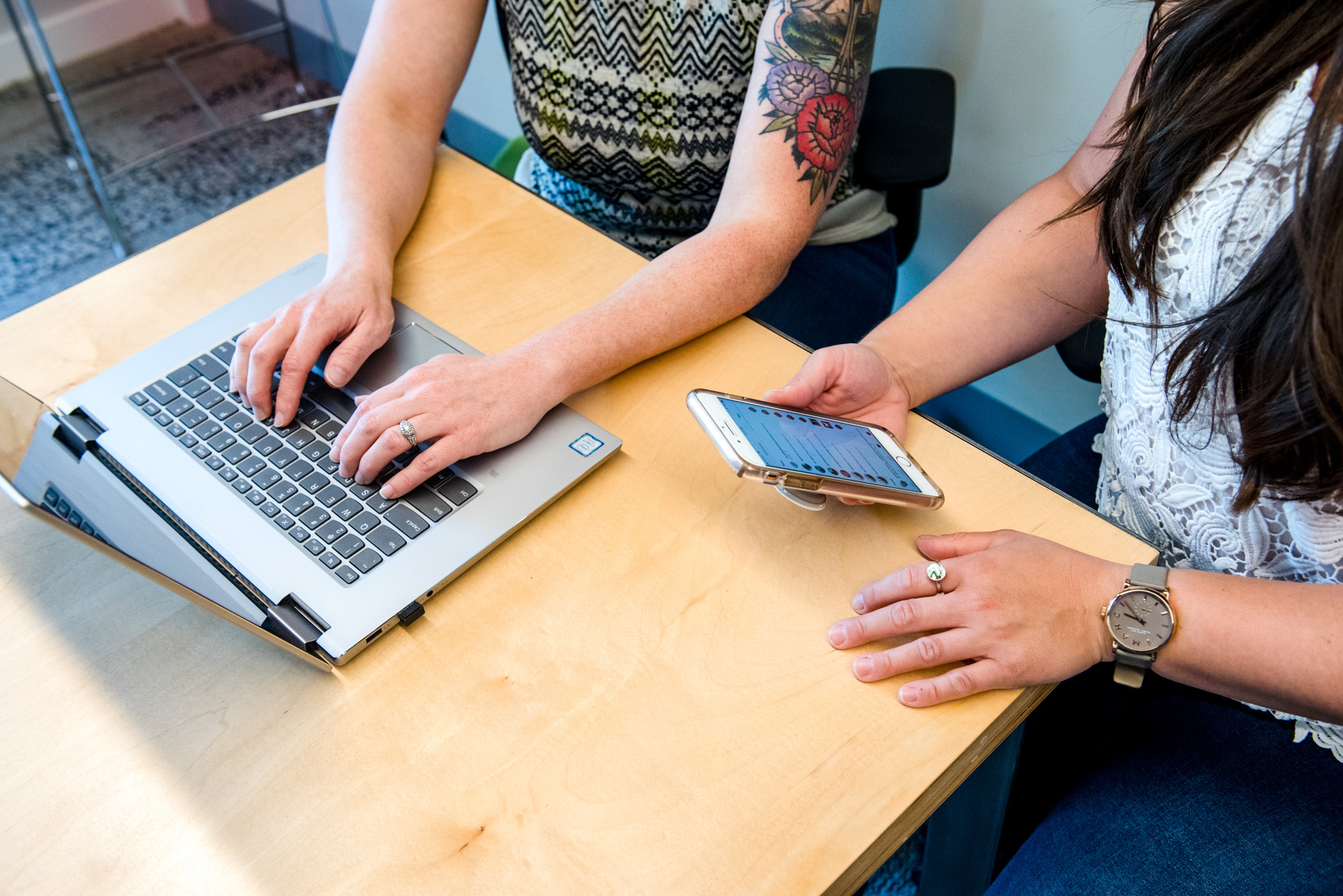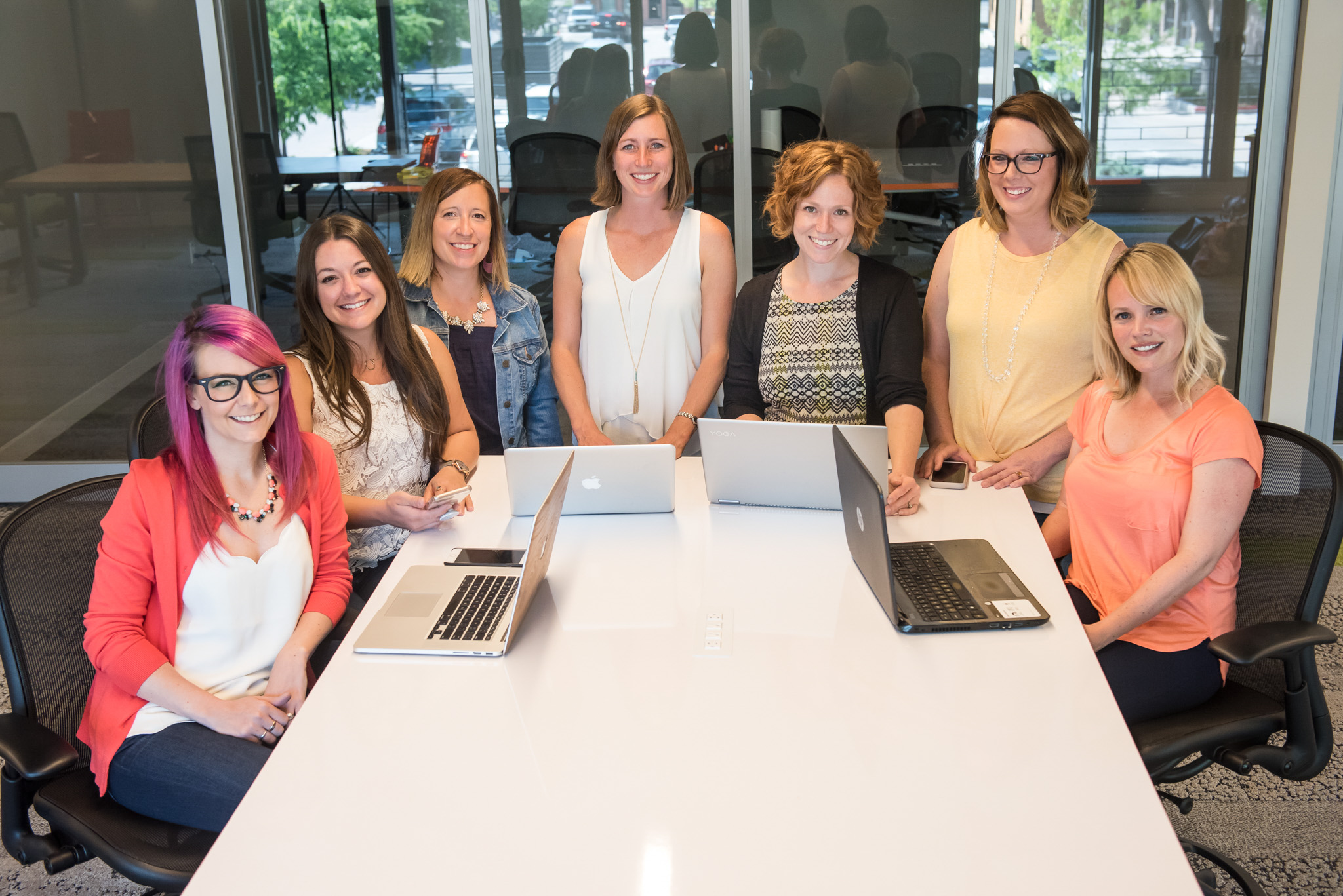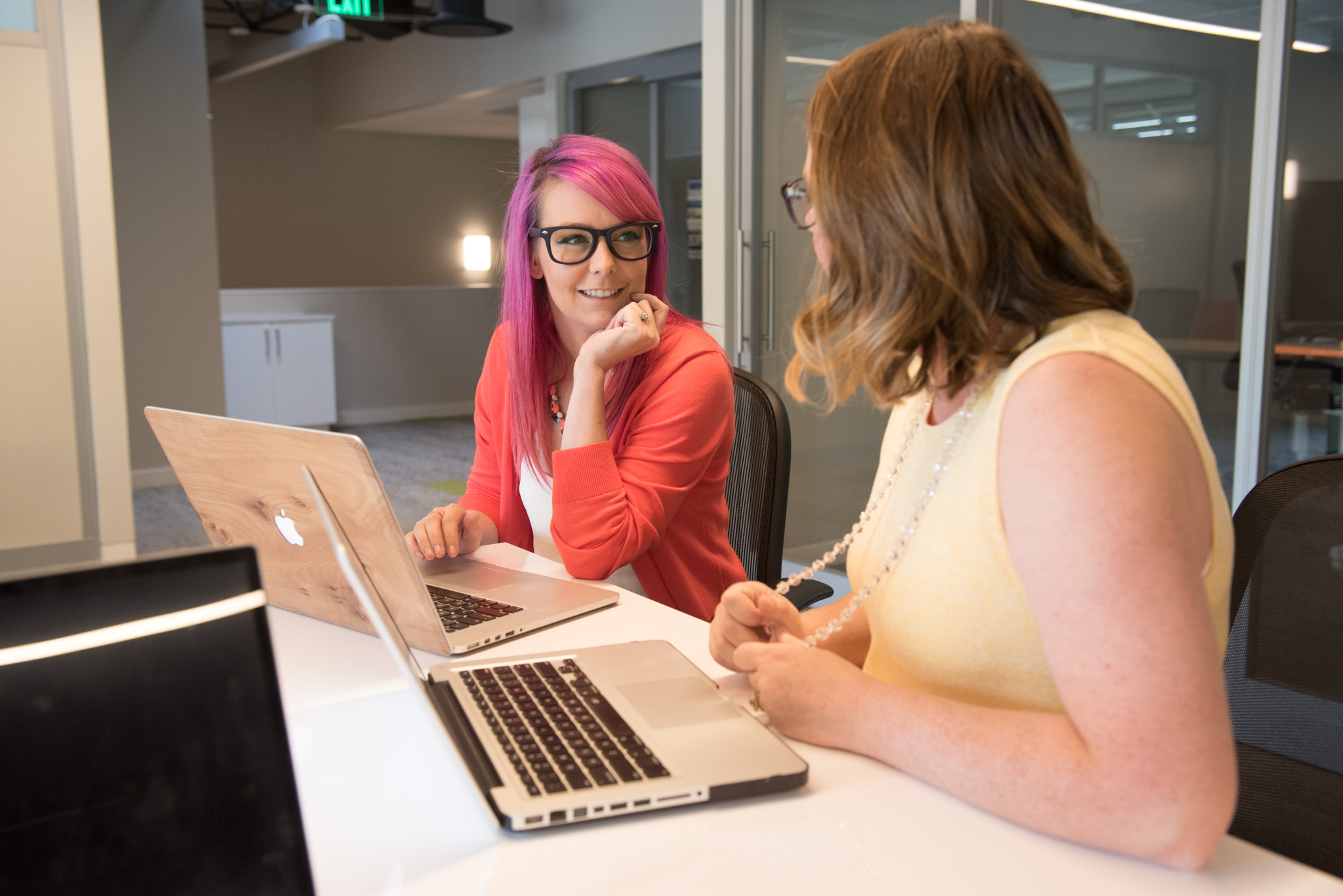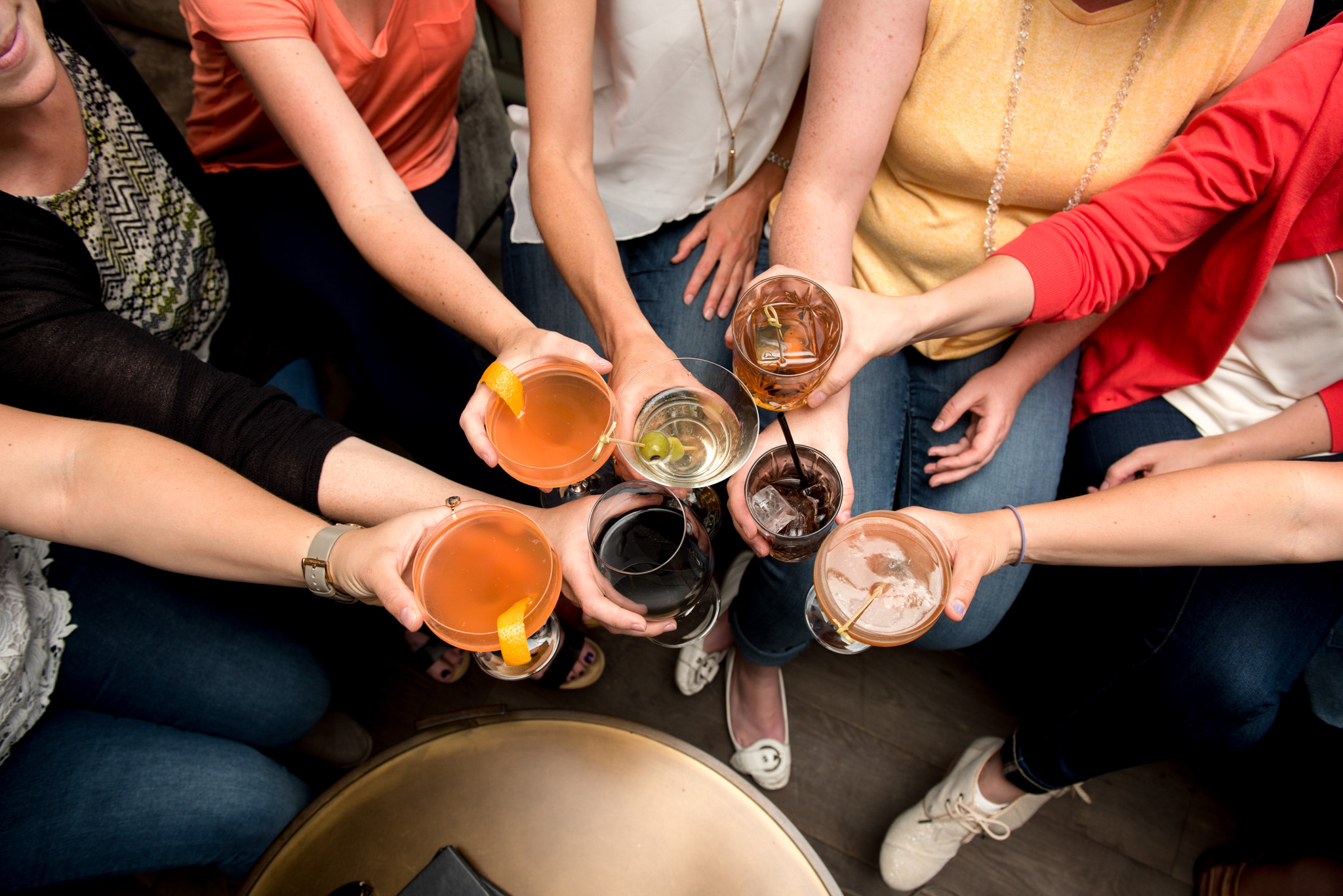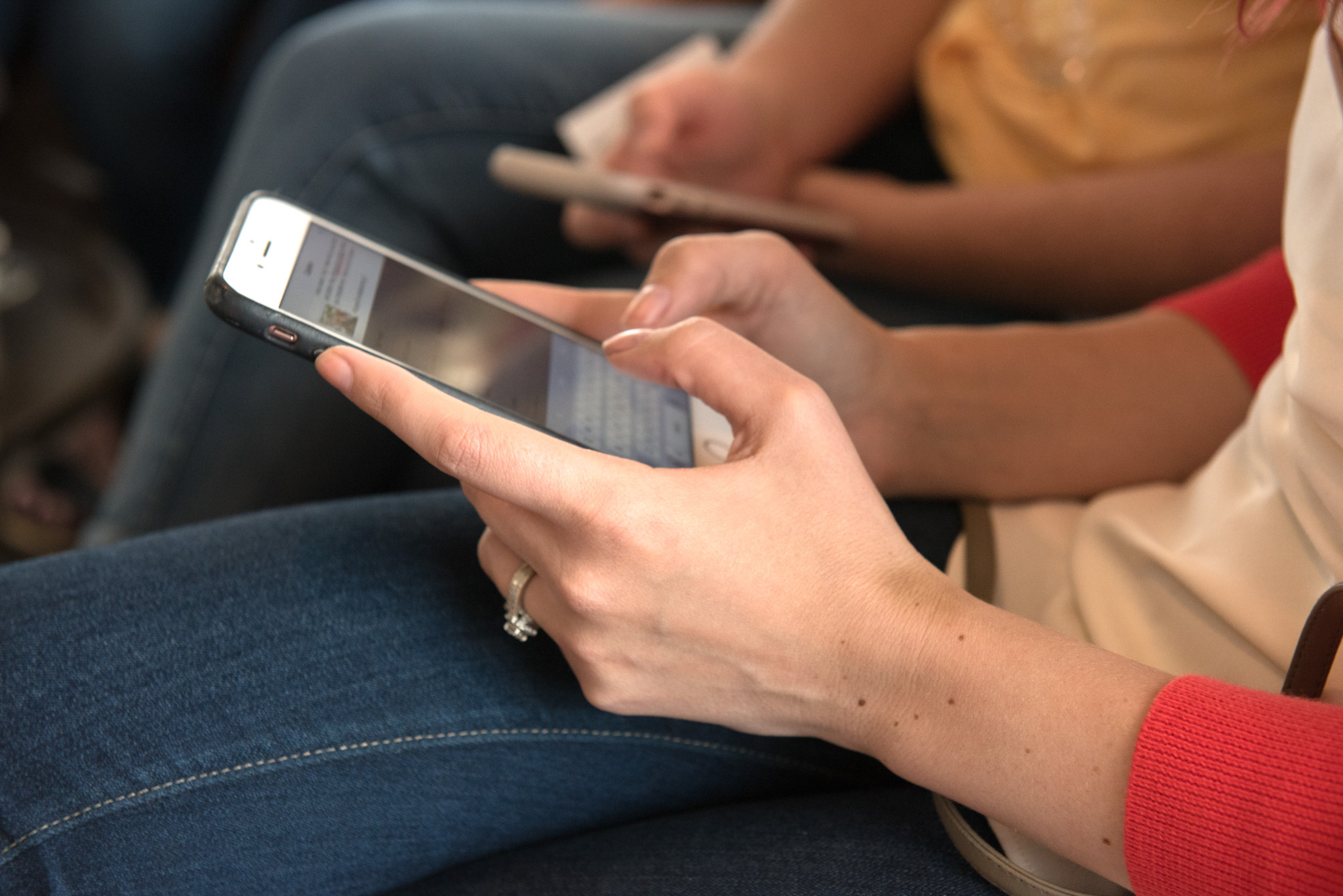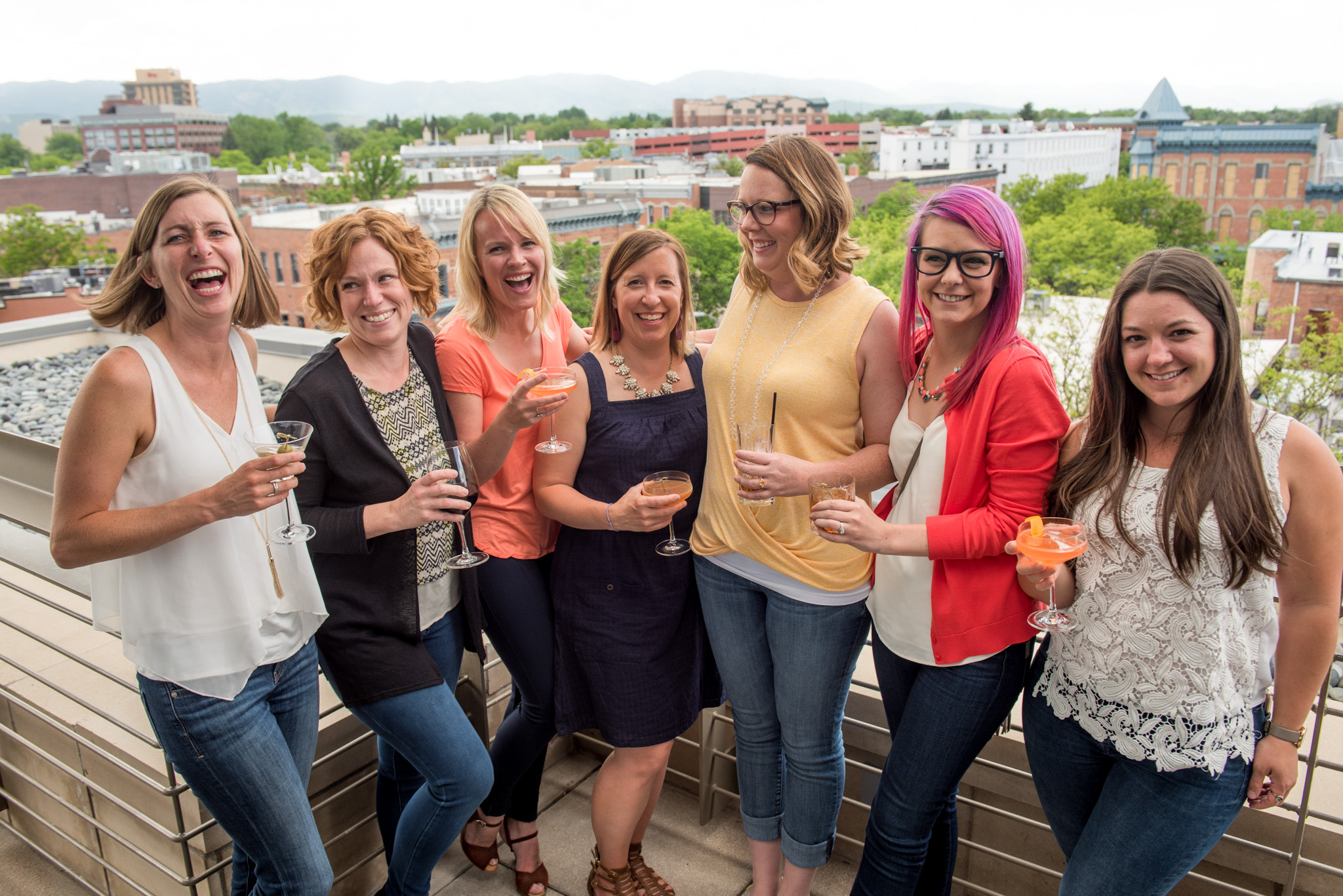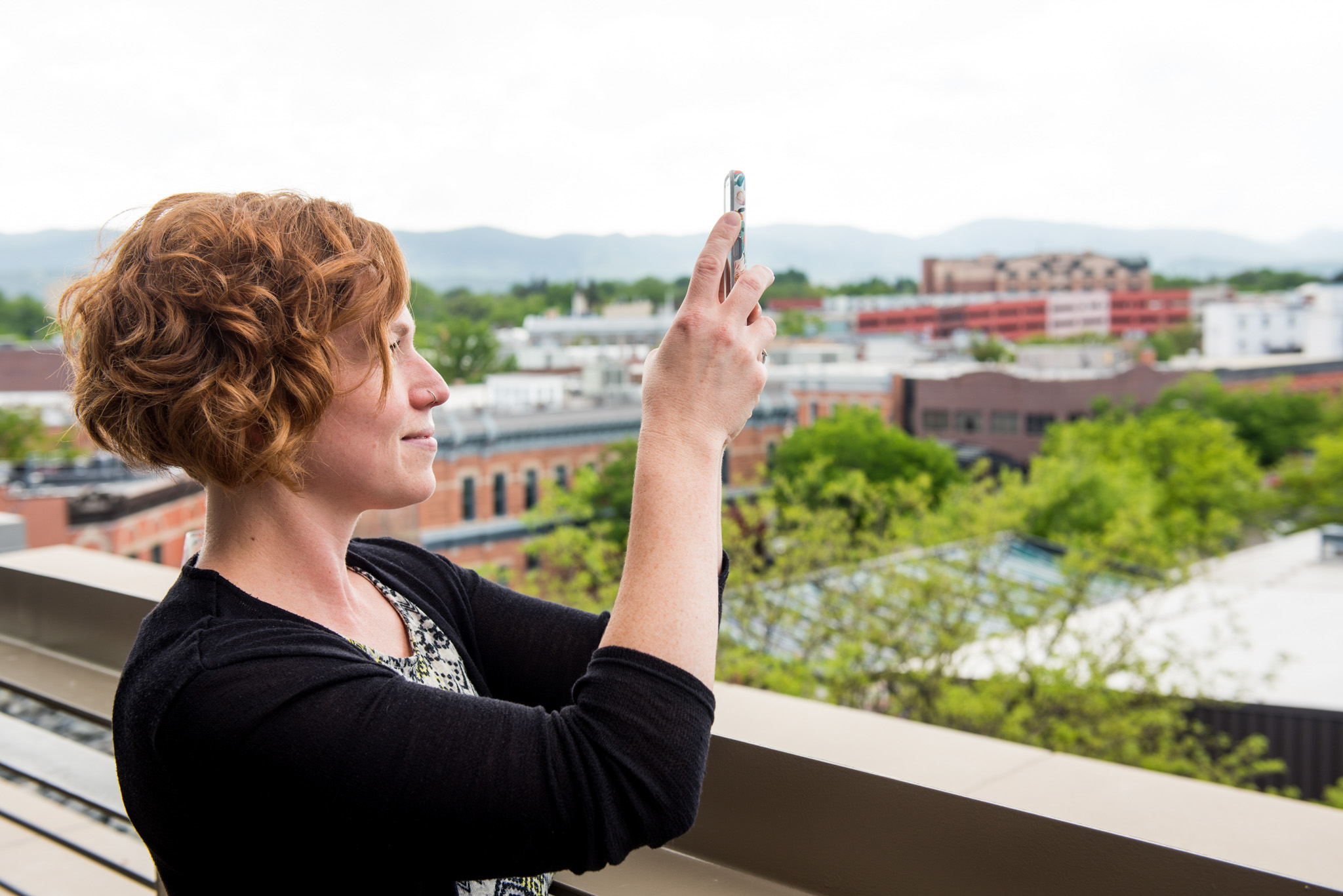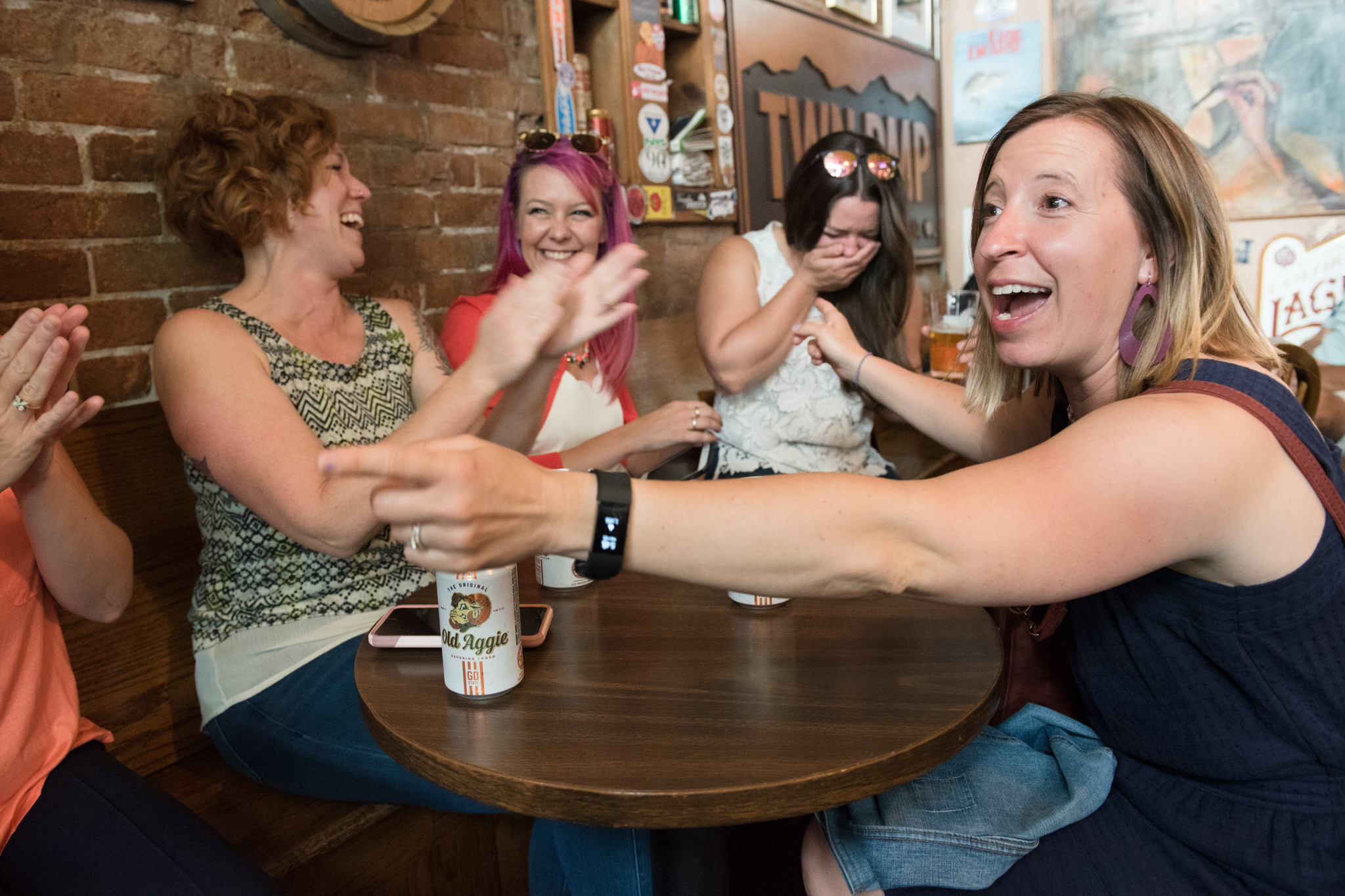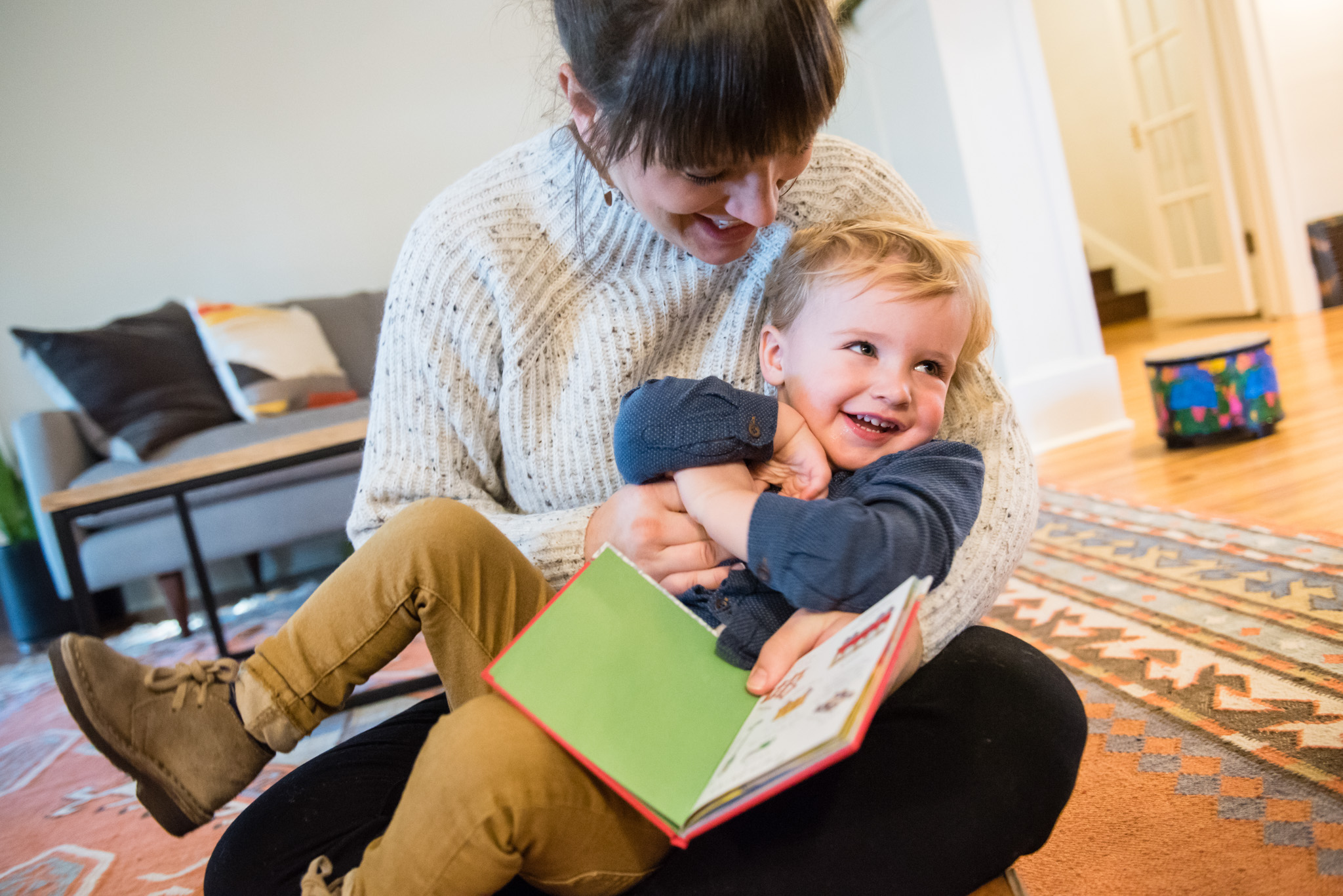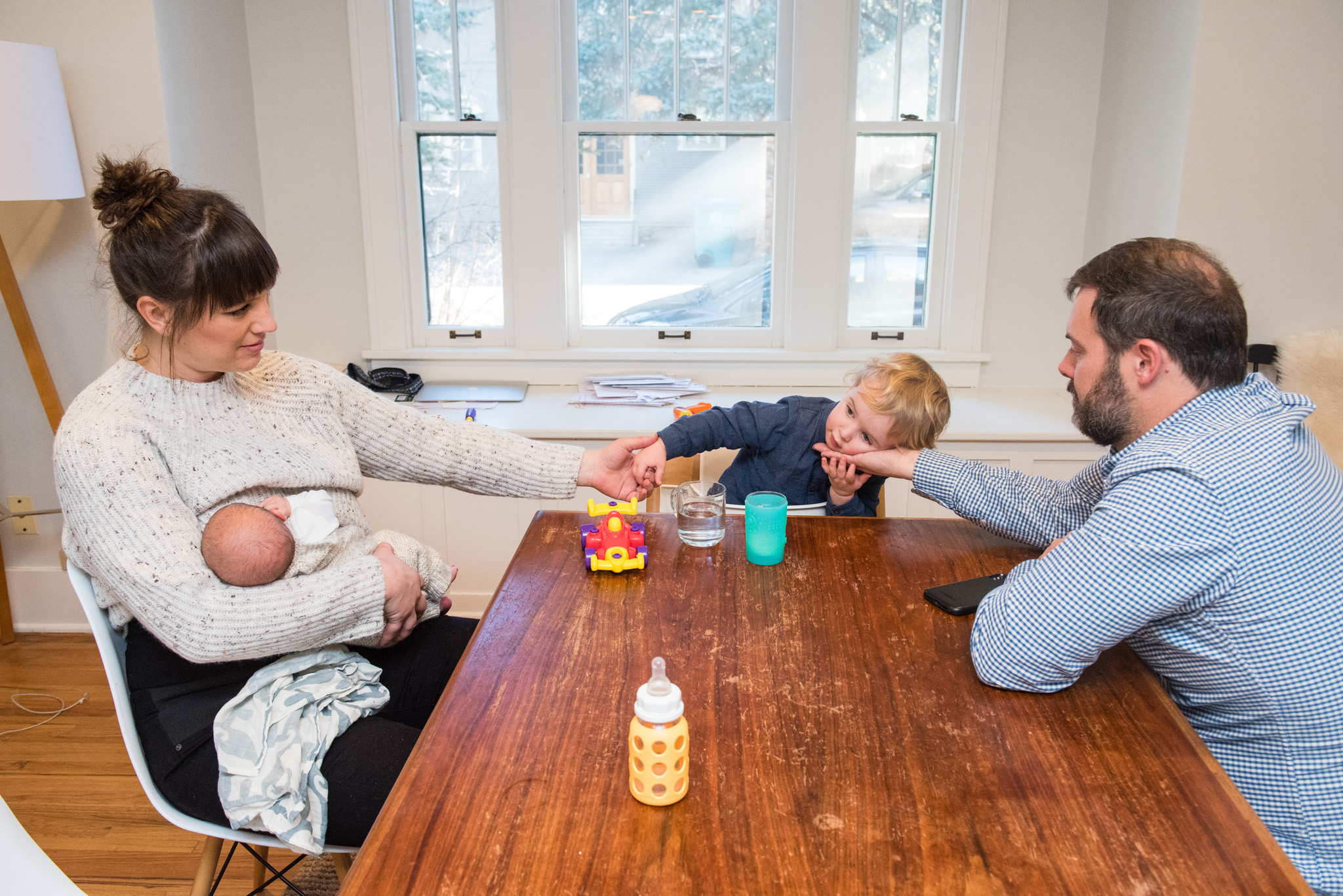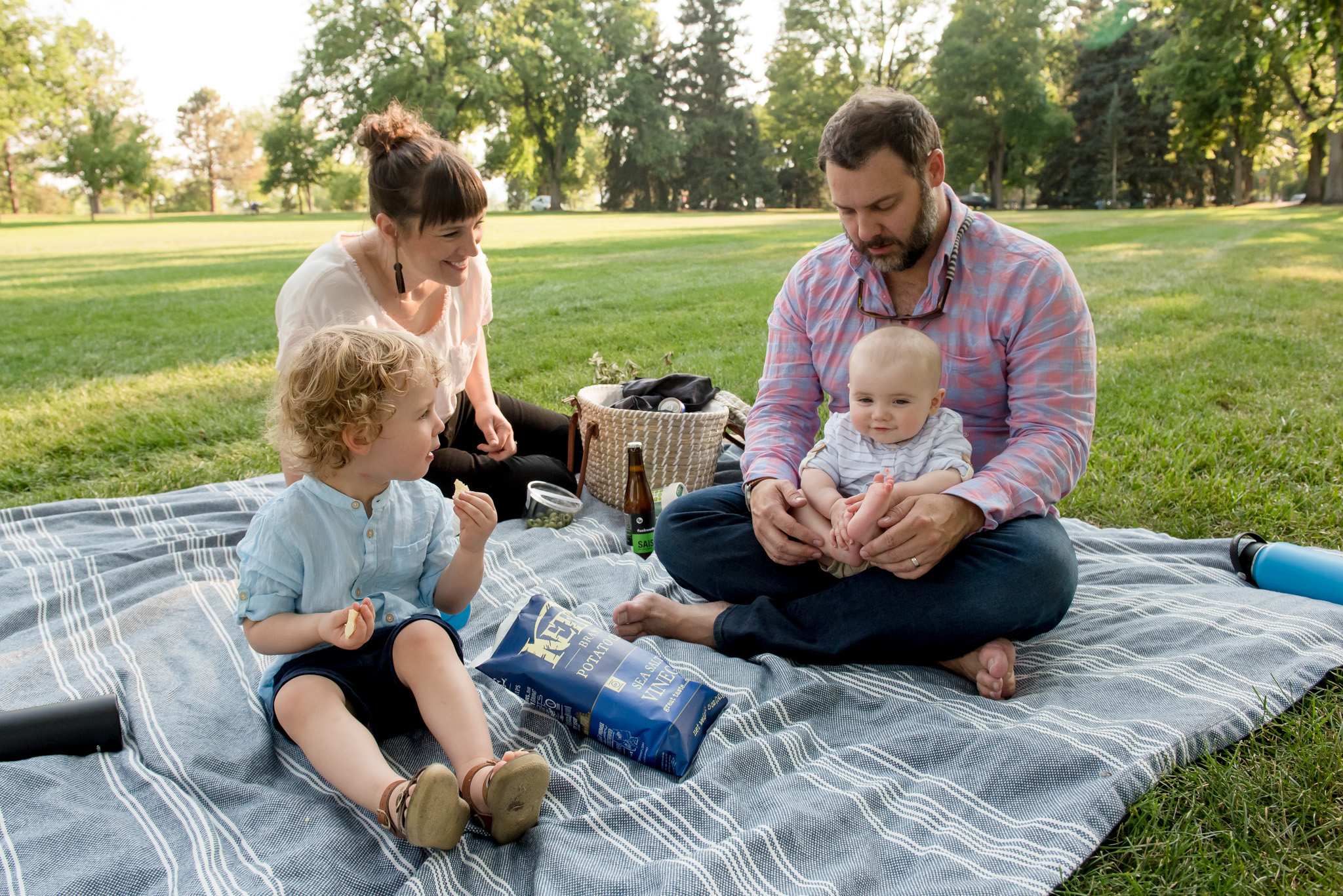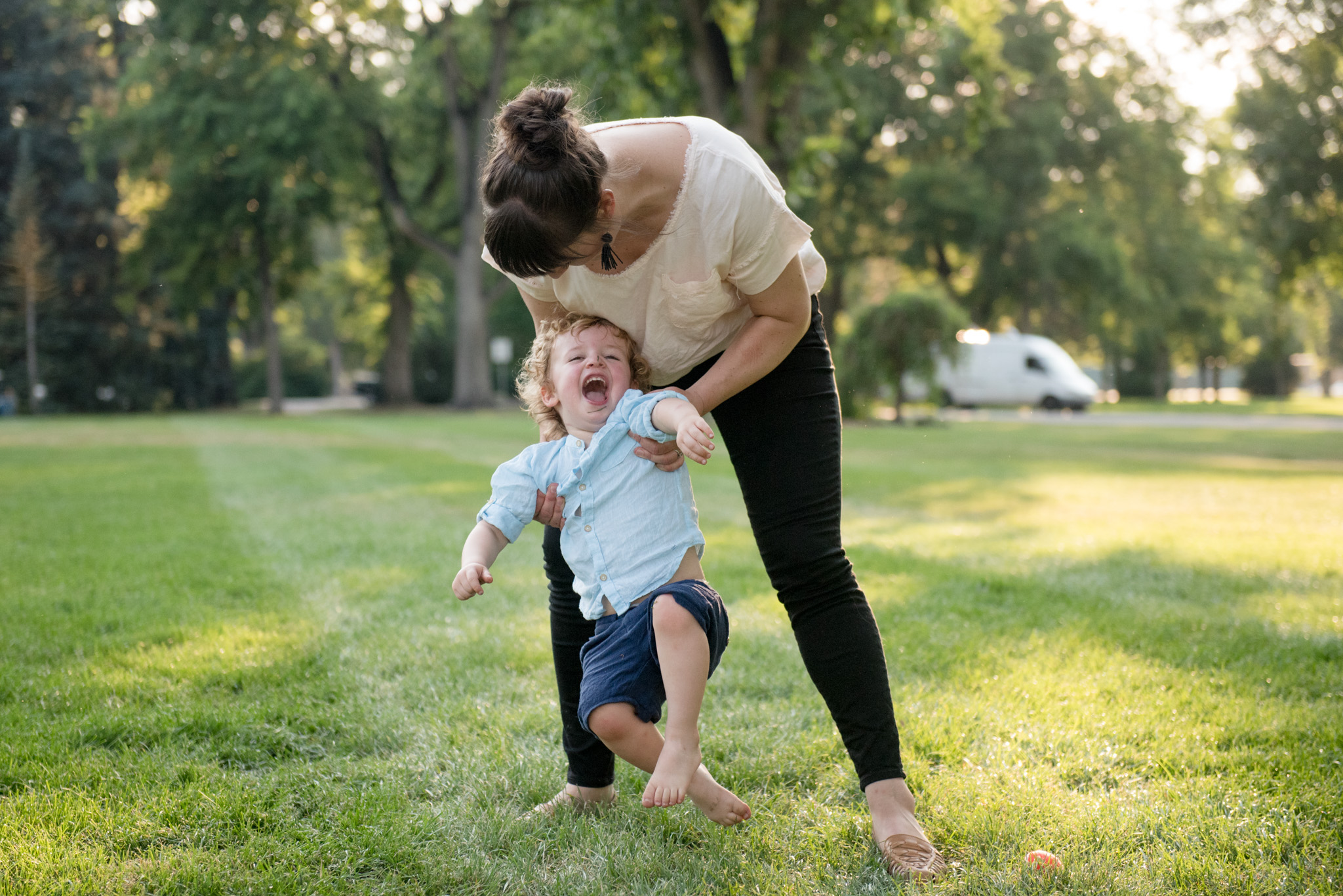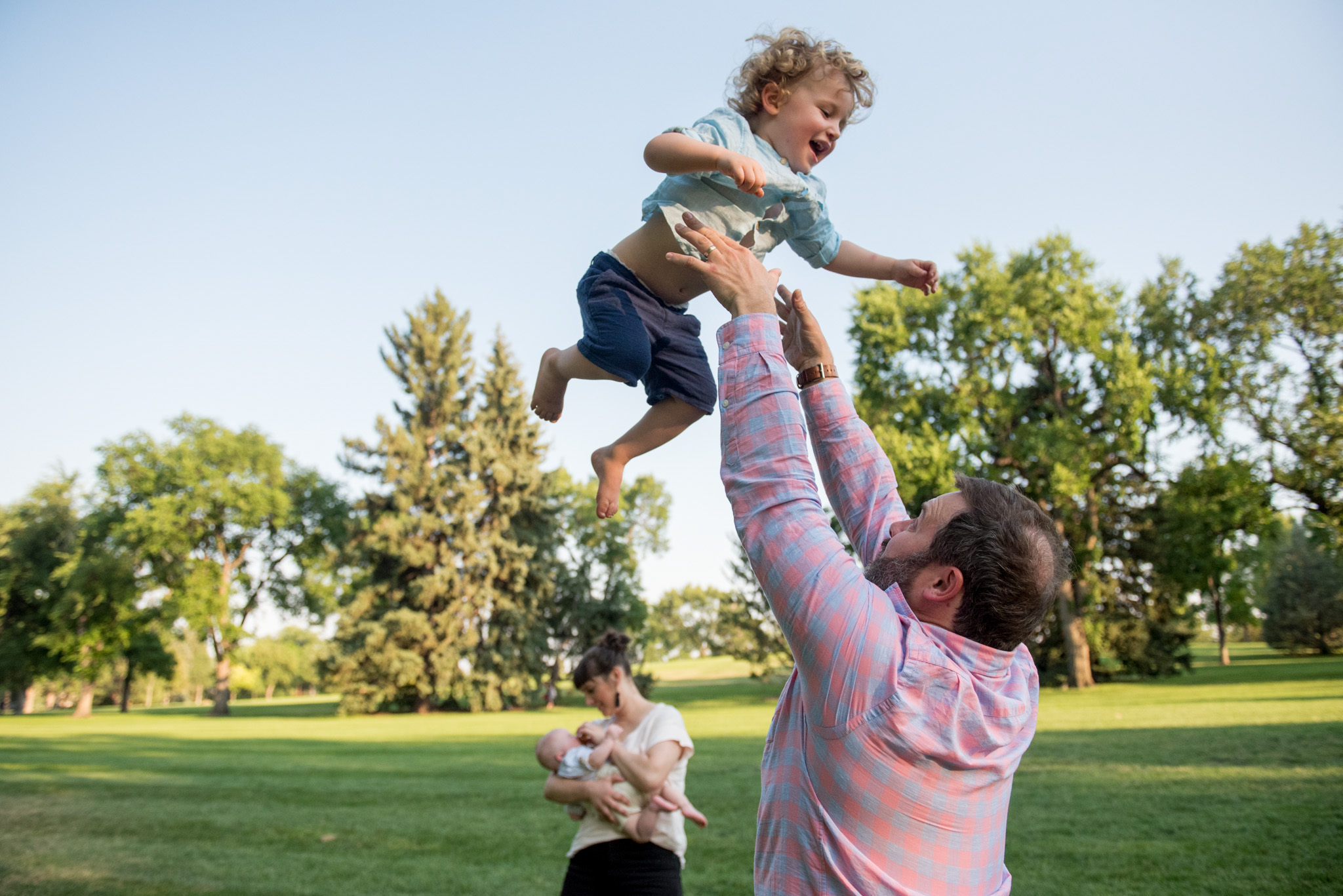 Video Storytelling Gallery
Fire Academy and Family Life
This audio slideshow was commissioned by Project Self-Sufficiency for their Annual Community Luncheon. The Northern Colorado nonprofit supports single parents in creating career goals and getting the education they need to earn enough to support their families. I loved getting to know Nateal and her daughters as I photographed them. Her drive and determination are inspiring!
On My Way Homeward
I was hired by the Fort Collins Housing First Initiative, a partnership between Homeward 2020 and Homeward Alliance, to create this multimedia story combining still images and video interviews. I spent about 4 months with James, documenting his transition from experiencing homelessness for most of his life to moving into an apartment with the support of several local agencies. I'm proud of James and honored that he let me spend the time with him to tell his story.