Personal Brand Photograhy
Connect with your audience through authentic visual storytelling.
Ready to ditch your out-of-date headshots and generic stock photos?
You can't have an online business without photos. You need a variety of images for all kinds of uses—websites, blogs, social media, and advertising. All of your content planning can be done more quickly and easily with a ready supply of custom pictures.
Imagine the feeling you'll have when your online presence truly conveys your brand and personality.
Authentic photos will help your audience feel like they know you and will be remembered much longer than headshots, stock photos or phone photos.
Let me create the images you need for your social media accounts, websites, and presentations so you can live in the moment and focus on those around you without trying to capture it all yourself.
I get it. Having your picture taken can be nerve-wracking, especially when you're used to being behind-the-scenes.
But there's no better way to begin a relationship with your potential clients than by putting your face out there. They'll feel like they know you before you ever have a conversation.
My clients love how my photojournalistic, story-based approach puts them at ease, so their peronality shines through while they're doing what they do best.
"As the owner of Aspen Grove Marketing, I was incredibly pleased with the business photos Val Mosley took of our group. She was professional, fun to work with, and most importantly, really captured the essence of our team.

Furthermore, each photo we have shared has resonated well with our audience and has helped tell our story. I would highly recommend her services to any business professional looking for authentic imagery of your team."
— AMY ALCORN
In addition to still photography, a personal brand video is another excellent way to let your audience know, like, and trust you. I'll ask you questions about what lights you up and it'll be more like a conversation than a stuffy interview. We'll get to the heart of your brand with a genuine interview and footage that shows how you shine at what you do.
how it works
I call Northern Colorado home. Available to travel worldwide.
Click here to get started: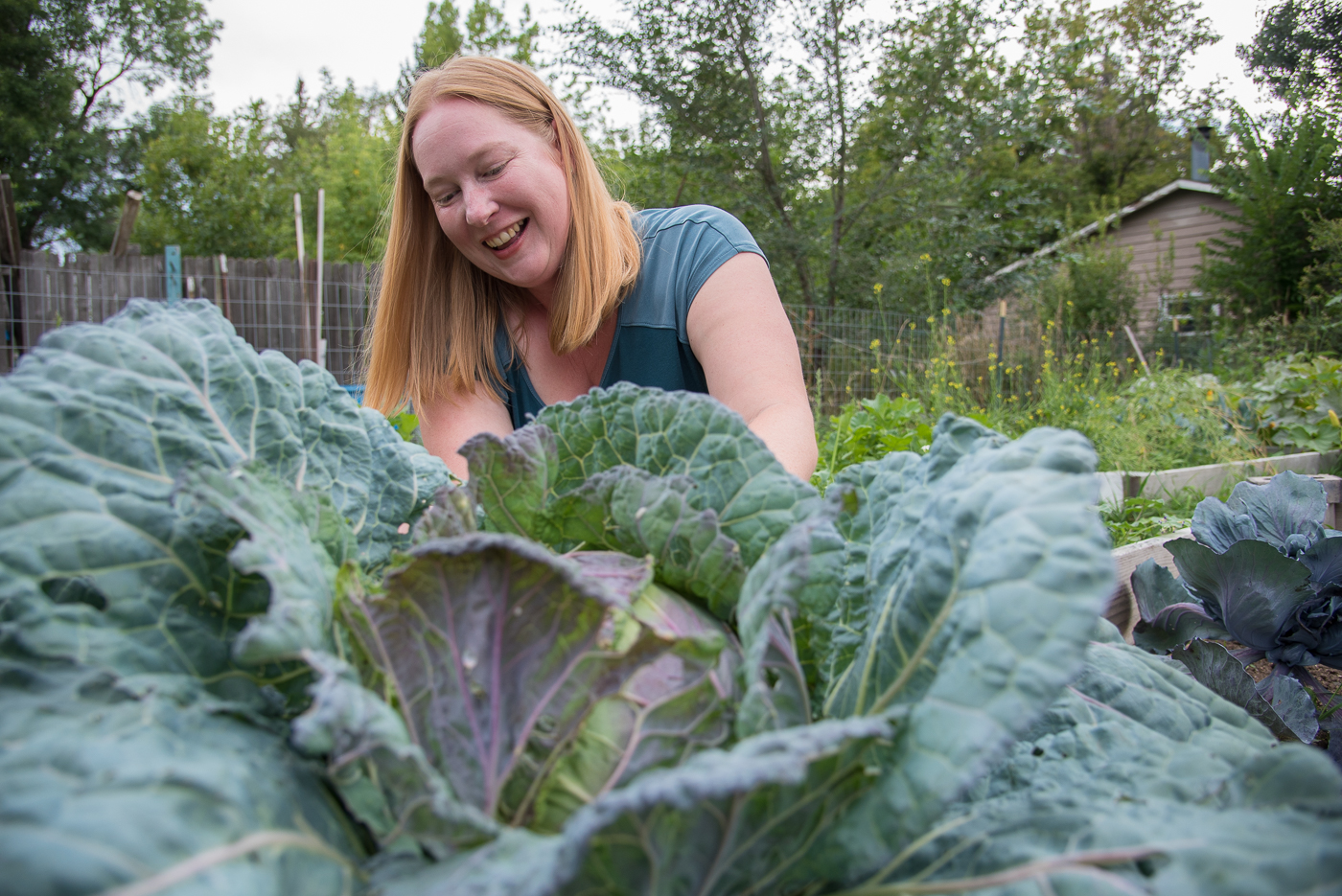 I've spent my entire career meeting and connecting with people to authentically tell their story.
It began with my formal education, as I earned a master's degree in photojournalism at the University of Missouri; here I learned to tell a story with photographs. Then I spent seven years honing my craft as a newspaper staff photographer/videographer.
In this digital day and age, one of the most valuable things people and businesses have are their stories. I truly believe visual storytelling is the most powerful way to move an audience and help us all better connect.